"I saw people up there dancin' tonight that I have known my life and never saw dance before. Everybody seemed to have a good time and all Elizabeth's teenage friends had fun. Great job!" Bonnie (Graduation Party)
Music is my first love. My career as a DJ started quite simply because I loved music so much, I wanted to be around it as much as possible. My passion for music provided the spark, and the professional DJ skills were mastered through years of experience doing what I love. If you appreciate music the way I do, I am the DJ for you, and if you love listening and dancing to new music and favorite old classics as much as I do, we will work great together. I invite you to share some of your musical favorites with me so I can get to know you and make sure you get exactly the music you want at your Wedding or Party.
I have an extensive collection of DJ Music with over 46,000 songs and 350GB, including at least the Top 100 Songs from 1946 to today. As a Multicultural Rhode Island DJ, I am committed to expanding and growing my DJ music library to meet the needs of the diverse population and musical tastes of the Rhode Island, Massachusetts and Connecticut region. I cover most genres for your Wedding, Party or Event. If I don't have it, I'll try to find it for you.
Check with me to see how I can meet your needs. I always honor your requests. It's YOUR Wedding or Party, Your music!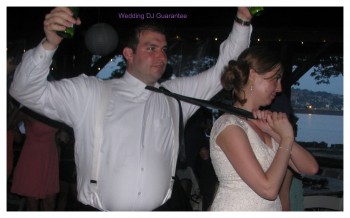 | | | | | |
| --- | --- | --- | --- | --- |
| Pop | Top 40 | Rock | Oldies | Motown |
| Hip Hop | Soul | R&B | Rap | Country |
| Latin | Classical | New Age | World | Reggae |
| Classics | Lounge | Jazz | Buddha Bar | Salsa |
| Dance | Disco | House | Dubstep | Reggaeton |
 DJ Mystical Michael  – Rhode Island DJ Music Mixes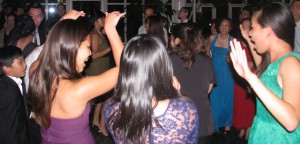 DJ Mystical Michael  – Rhode Island DJ Music
Pop/Top 40 (1946-Now)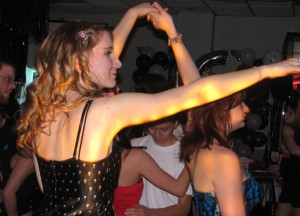 Dance/Disco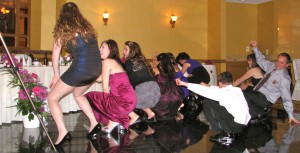 R&B/Soul (Old & New)
Motown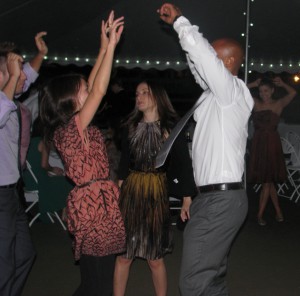 Rock (Classic & Modern) & Indie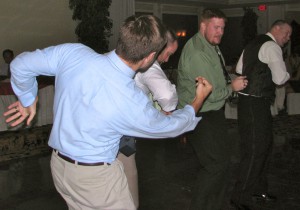 Oldies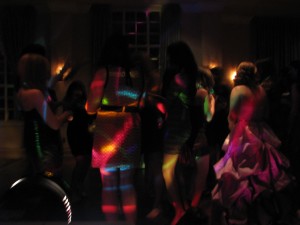 Popular & Classic Country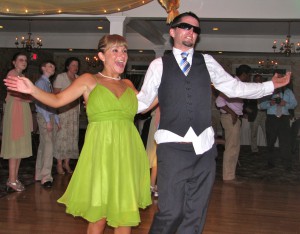 Hip Hop/Rap (Old Skool and New)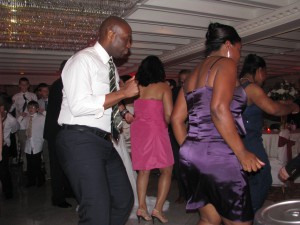 Classical & New Age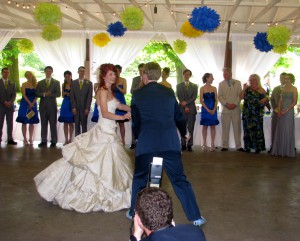 Great Voices (Sinatra to Nat King Cole to Buble)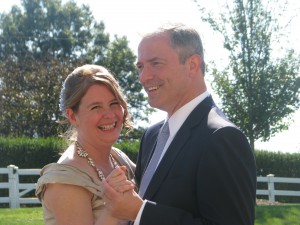 Latin (Salsa, Bachata, Merengue, Reggaeton, Soca)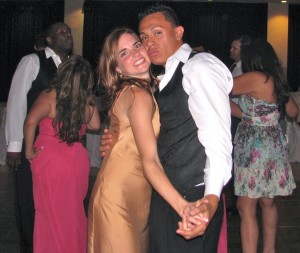 World, Reggae, African, Bollywood, Middle Eastern, Buddha Bar
Lounge and Jazz (Contemporary & Smooth)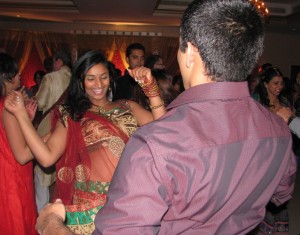 If I do not have it, maybe I have access to it. Check and see if I can meet your needs. An exceptional Rhode Island DJ & Boston DJ always honors your requests, even the ones that don't make sense, it's YOUR Wedding or Party!
I am an active subscriber to PrimeCuts Music. I receive weekly download of all current music legally at 320 kbps.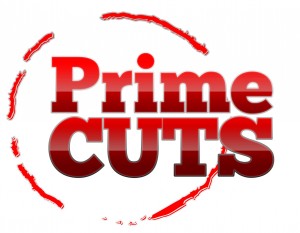 DJ Mystical Michael Rhode Island DJ & Boston DJ
Ask about my Rhode Island Wedding DJ & Rhode Island Party DJ Guarantee!