When I was younger, it was traditional for an elder family member, an Uncle or friend of the family, to MC at weddings. As Wedding DJs became more popular and slowly replaced bands as the norm, many Wedding DJs took on the role of Wedding MC offering a more polished, professional touch to a wedding Reception. This is now the norm as well. But is it better?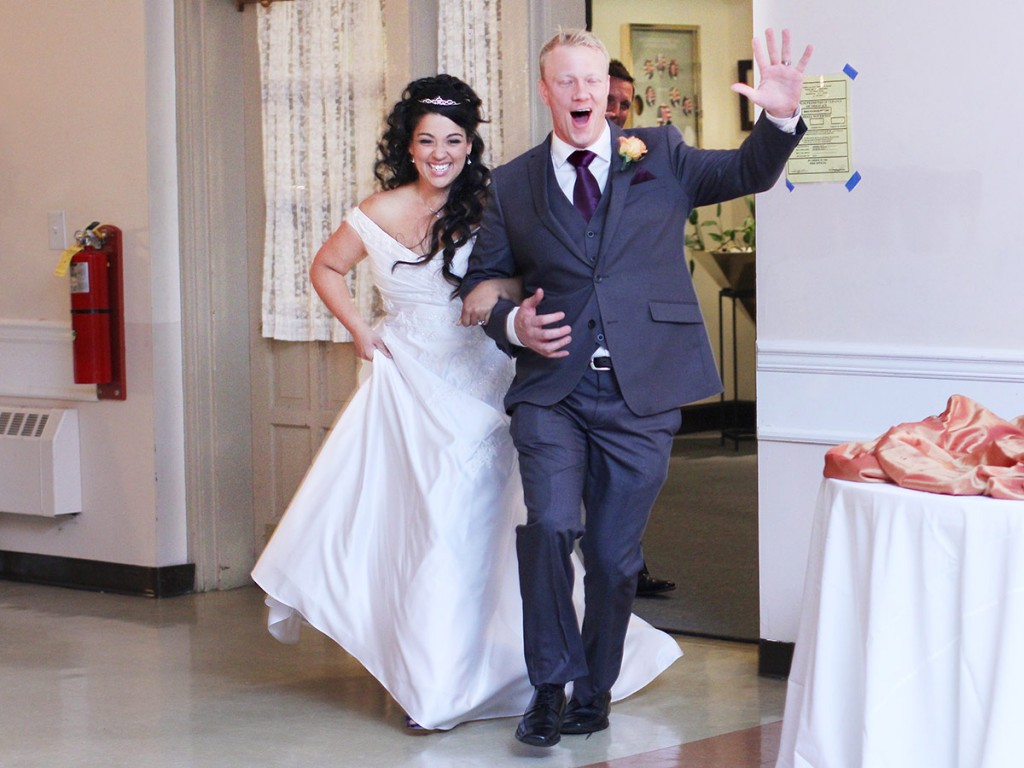 I personally enjoy being on the microphone. I started my DJ career with college radio, studying Communication: Radio, TV, and Film. I was Music Director and Program Director and DJ at two radio stations. I like the mic! To me that is not a good enough reason to be the MC. I leave it up to the Bride and Groom to decide. It's your wedding!
 Who Would Make A Fantastic MC For Your Wedding?
When asked for advice on what's best, someone they know or me, I will reply with questions about potential Wedding MCs within their circle. If they identify someone they both think would do a great job and "keep it in the family"; I encourage them to approach this person. I am not aware of anyone turning down the honor. If they are not able to identify someone, I am glad for the opportunity. Again, I like the mic!
There is nothing like an old friend or family member who can share stories and experiences to the reception as Wedding MC. They make it real and personal. Yes, they do make a few mistakes along the way but who said weddings need to be like television shows scripted to perfection? Does love or marriage follow a script?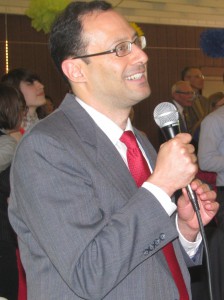 Ask Your Rhode Island Wedding DJ
If you have not yet decided whether to ask your Wedding DJ to MC or a family member or friend, I encourage you to reflect and on who will relish and flourish with this honor in your circle. If not,hire  a good, experienced Rhode Island Wedding DJ  and they will do an excellent job. It may not be as personal, but it will be professional in most cases. Wedding DJs that are scared of microphones rarely agree to MC. Those who accept typically do a great job and keep things moving smoothly.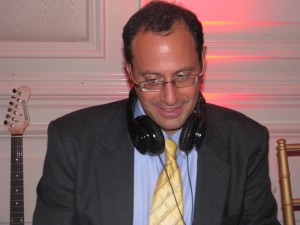 Make Sure Your Wedding MC is Prepared
Regardless of whom you choose to be your Wedding MC, it is essential you provide clear direction of what you want to happen, the order, and most importantly, the correct pronunciation of all the names in the wedding party. A little mistake like a mispronounced name during Bridal Party Introductions can dampen the mood and create hurt feelings. Communication with your Rhode Island Wedding DJ is always to your advantage. Your Wedding DJ can also coach your friend or family member through their jitters and prepare them for the honor of MCing your wedding.
Wedding MC is A Great Responsibility
We have all been to enough weddings to see when the Wedding MC does a fantastic job, and when the Wedding MC is leaving a bad feeling in everyone's mind. Too many jokes are not always appreciated, nor is rambling on and on. Some people do not understand that the shine should always be on The Bride and Groom, not the Wedding MC. Last, but not least, there are no "redos" at weddings. If it is not done well, we do not get to try again tomorrow or give a free commercial spot like they do in radio and TV. One of the grand aspects of weddings are the energy and excitement of a live event unfolding with friends and family as "cast members". Choose your cast wisely. I invite you to follow your gut.
If you would like advice on choosing your Wedding MC, please comment and I will be sure to reply with ideas for your Wedding MC.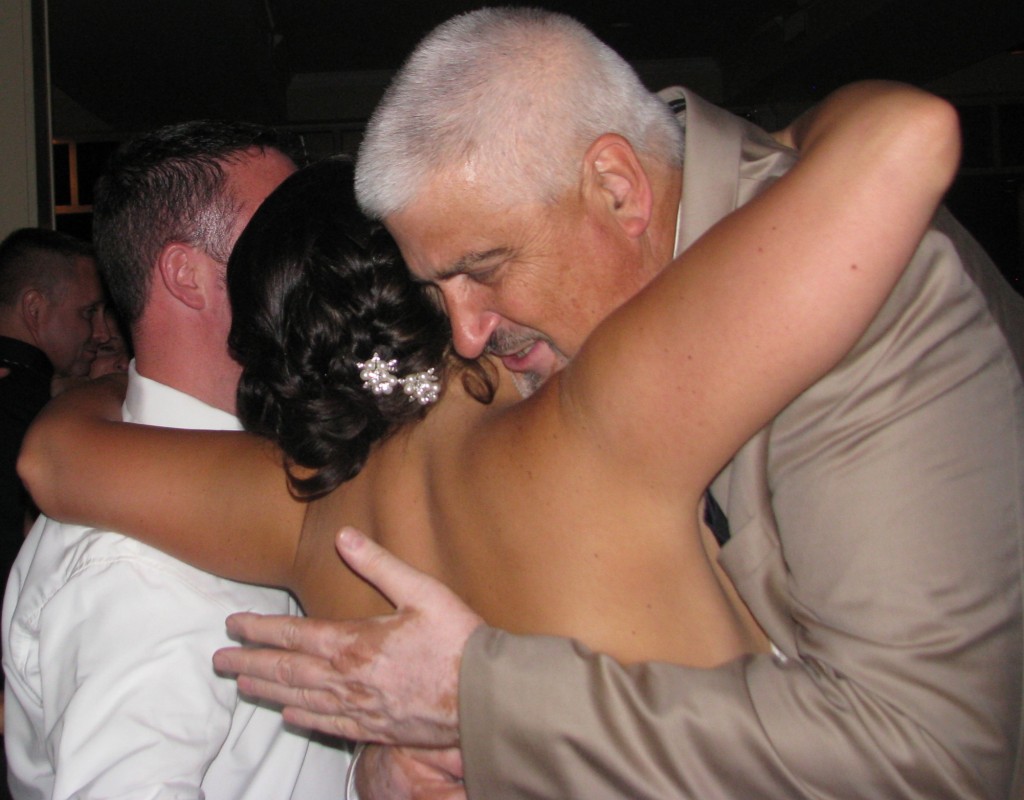 DJ Mystica Michael Rhode Island DJ & Boston DJ
Ask about Rhode Island Wedding DJ & Rhode Island Party DJ Guarantee!