Top Ten Wedding DJ Mistakes | Local Motion CT DJ.
The Top Ten Mistakes Brides & Grooms Make When Choosing a Wedding DJ
I read this excellent blog post by a group of Connecticut DJs and wanted to share it with you. The author makes several excellent points and clearly has the same concept of what makes an exceptional Wedding DJ as I share. It is always a treat when I see other Wedding DJs that carry strong professional values and integrity in their work. The real wedding DJ images are mine and wanted to identify to clear any copyright concerns.I look forward to reading your comments and ideas!
Top Ten Wedding DJ Mistakes
Searching for the perfect DJ for your wedding can be a daunting process. We're providing you with a list of common mistakes made by Brides & Grooms when choosing wedding entertainment:
10) Not Taking First Impressions into consideration.
The first interaction with your potential DJ is usually made over the phone when arranging a consultation. How well do they speak? How is their enunciation? Do they have a pleasing voice? This person will be the MC of your reception, announcing your introductions and entertaining your guests for the entire evening, so ensure they come across professionally.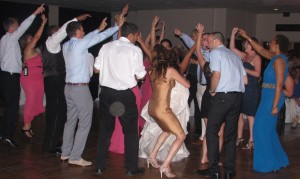 9) Hiring A DJ That Gives The Same Performance At Every Party.
Does your DJ give the same performance at every function for every couple that hires him or does he reflect each couples' personality and desires? Be sure your DJ can play to your unique set of guests.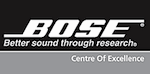 8) Basing Your Decision On Equipment.
Anyone can go out and purchase top of the line equipment. It is very important that your DJ does carry the best of equipment but if that is the focal point of their marketing, find out why it isn't their reputation or skill set.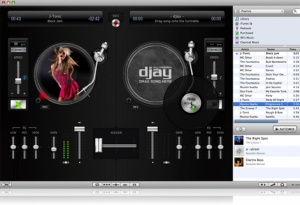 7) Not Going Over Their Back-up Plan
Is his back-up plan organized and does it supply an equally qualified professional? What about his equipment? A catastrophic equipment failure the day of your wedding will not only affect the DJ but your entire reception as well.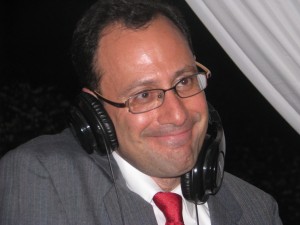 6) Not Guaranteeing Who Your Actual DJ Will Be
Ensure the DJ you want to work with and are meeting is the actual one that shows up to do your wedding.  Some companies book your business then send a "fill in" DJ to perform at your wedding that may or may not be qualified to do so.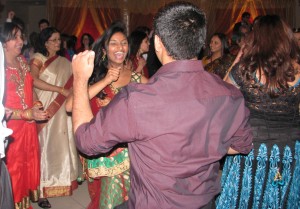 5) Choosing A DJ With A Lack Of Versatility
Does your DJ only do weddings?  Ask if they have performed at corporate events, school functions, or other cultural parties such as Quinceaneras and Bar Mitzvahs.  Versatility is only acquired through experience and this will reflect the depth of your DJ.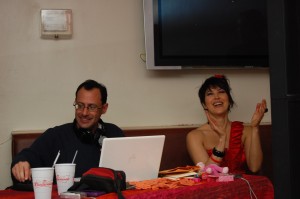 4) Hiring A DJ That Doesn't Interact With Your Guests
Does your DJ have the experience and ability to interact with your guests and ensure they keep the energy going throughout the entire reception. Your DJ should have an arsenal of tricks up his sleeve to keep the party going even when there is a lull in the party.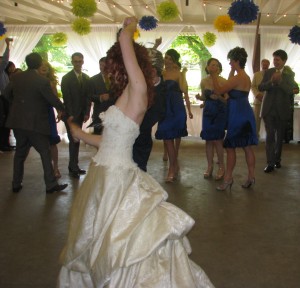 3) Waiting Too Long To Hire The Professional Entertainer You Want
It's difficult enough finding a DJ you like.  Don't go through all the trouble of finding the right person and procrastinate on booking them for your wedding.  Most good DJs with a great reputation are booked at least a year in advance.  As soon as you make that connection act on it and secure your date.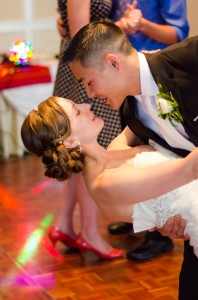 2) Not Checking Your DJ's References
Are they recommended by facilities in your surrounding area?  If not, ask why.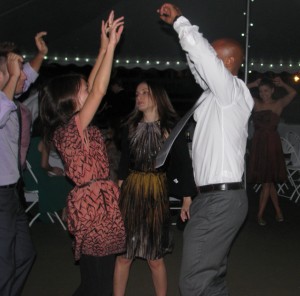 1) Hiring An Amateur Or Part Time DJ
Don't put the most important day of your life in the hands of an amateur offering "amazing deals", or worse, your "friend that has been DJing as a hobby for 10 years".  Don't have your reception ruined by someone that is not qualified or equipped to entertain your guests or provide a variety of great music.  Leave this to a reputable professional that can back up their work with solid recommendations.
Which statements do think are true and which do not share your experience with exceptional Wedding DJs?
DJ Mystical Michael Rhode Island DJ & Boston DJ
DJMysticalMichael@gmail.com
973.908.8147