I was recently sent to find the song Wildlight Twirl Me for a musician friend and when I heard it, WOW! What an interesting and magical tune! It's rare to hear artists that can meld and shape a song with such grace and flow as Wildlight Twirl Me. Every time I hear it I want to get up and move as if floating on a cloud. Hope you have a similar experience.
Wildlight Twirl Me is music producer David Sugalski aka Polish Ambassador and vocalist Ayla Nereo.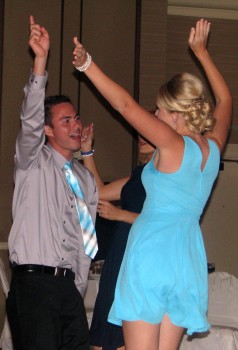 Wildlight Twirl Me Music Video
Wildlight Twirl Me Featuring Ayla Nereo
"Can you fall in love with a sound? Can love itself be expressed in sound? Because if so, this is surely that sound…" ~ Collapse Board
Ayla Nereo's voice hits straight to the heart. With an array of loop-pedals by her side, she layers vocal melodies into majestic, sweeping harmonies and weaves magical threads of guitar, kalimba, piano, and percussion into each live performance. Her lucid storytelling and lyrical imagery are water for the thirsty soul; sounds embodying the many folds of our own selves. Ayla's music is both timeless and modern; circle songs and roots music meet folktronica. Crafting an immersive soundscape we can rest in, her gentle intention guides us into a more open and receptive state. Each performance is a journey: an inspired, wondrous experience that holds you by the heart and doesn't let go. www.aylanereo.com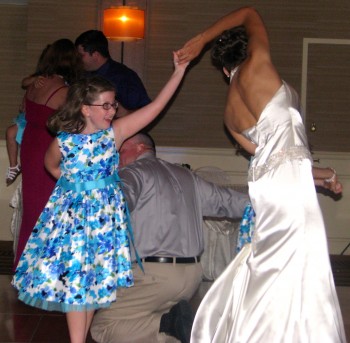 Wildlight Twirl Me Featuring The Polish Amassador
For the Polish Ambassador project, born on the richly-colored streets of Chicago and San Francisco, infectious melody is paramount. However, this never overshadows the depth and harmonic complexity that have made the Ambassador a favorite amongst festival curators and beat aficionados worldwide.  Over the course of 6 years, his sound has dipped and swirled through a staggering range of styles, with each album exploring uncharted sonic territory.  Warm, analogue dreamwave; mind-altering glitch; world-infused groove; bass-fueled breaks; sexified down-tempo; electric lullabies; and psy-fi funk are just a few of the genres that have poured from the Ambassador's soul into earbuds and ghetto-blasters across the galaxy.
Despite the political connotations of his name, the Ambassador is not a political partisan. Rather, he is a diplomat for a new paradigm rooted in creative joy, radical self-expression, and ecological principles.  As part of this mission, the Ambassador has committed to carbon-neutral touring, instigating exploratory dance, and igniting fan participation.
Flanked on the Ambassador's left is visual artist Liminus, a master of translating dynamic, sonic landscapes into breathtaking video projection.  Liminus's improvisational abilities are a perfect complement to the Ambassador's custom-tailored audio transmission, and his presence on stage allows for an audio/visual synergy rarely witnessed in electronic music performance. Together, the duo will take you on a voyage that leaves you drenched in sweat, with a smile slapped on your face, and a heart busted wide open.
The Polish Ambassador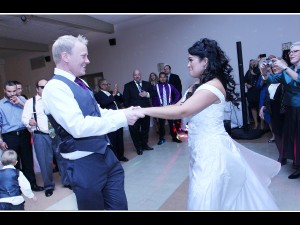 Please share Wildlight Twirl Me with others!
DJ Mystical Michael Rhode Island DJ & Boston DJ
Ask me about my Rhode Island Wedding DJ & Rhode Island Party DJ Guarantee!