As a professional DJ that also happens to be a Counselor and Life Coach, there is no way that I would not post Pharrell Sobs Tears Of Joy! The fact that these videos are being made all over the world has thrilled me since I first heard about it a while back. This is great! Regardless of how you feel about Pharrell Williams "Happy" the energy and force that people are creating videos dancing happily has to make you feel good. It is rare that pop music has things to celebrate these days, this is one of them.
I thought it would be fun to post some photos of people dancing happily at weddings and parties I have been DJ lately within the article.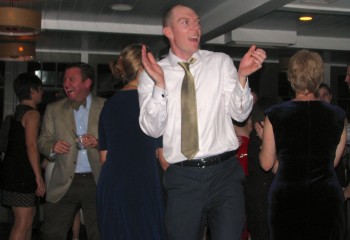 Pharrell Sobs Tears Of Joy While Watching The World Dance To 'Happy' (Video)
Pharrell is so "Happy" that he's crying tears of joy.
The legendary singer/producer/style icon/large hat wearer/all-around good dude sat down with Oprah to discuss all things "Happy."
While sitting with her and watching fan-created videos to his song, Pharrell broke down in tears. Why? Because the song is beautiful, the videos are incredible and people all over the world love it.
Pharrell created a unifying song that knows no boundaries. Held together by an infectious melody, feel-good lyrics you can't help but love and an energy that can't be surmised in words, Pharrell has created something incredible and timeless.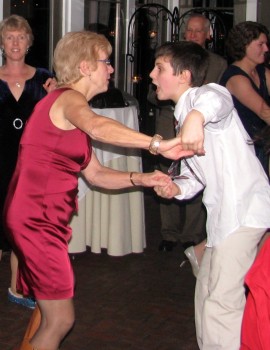 The seven-time Grammy winner has been in the game and seen success for decades, but he is still managing to reinvent himself, even at age 41.
In his interview with Oprah, the gravity of his hard work finally sinks in, and you can feel a sense of relief wash over him. Pharrell proved to the world, and himself, that he still has it and that he's actually better than ever.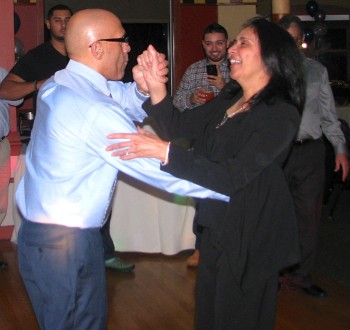 Between Robin Thicke's summer anthem "Blurred Lines" and "Happy," Pharrell has held the number one slot a total of 19 weeks and counting since June 2013. In addition to his work with Daft Punk, Pharrell shows no signs of slowing up, and even his giant hat can't weigh him down!
via Pharrell Sobs Tears Of Joy While Watching The World Dance To 'Happy' (Video).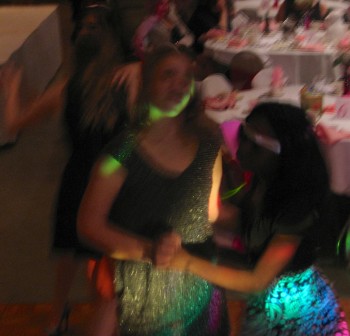 I hope you enjoyed Pharrell Sobs Tears Of Joy While Watching The World Dance To 'Happy' as much as I did.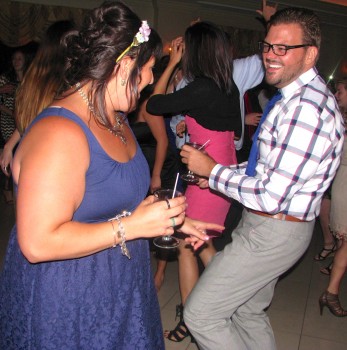 DJ Mystical Michael Rhode Island DJ and Boston DJ
Ask about my Rhode Island Wedding DJ and Rhode Island Party DJ Guarantee!