As April comes to a close and the calendar turns to May, Rhode Island DJ wedding season begins! Most of us have spent the winter with marketing and promotion for the upcoming year. We've added to our music libraries and expanded what we can offer you. The early spring is the season Rhode Island DJ wedding booking is in full swing. We have made sure that we've connected with the right brides and grooms and are busy preparing for your weddings. Now is the time Rhode Island DJ wedding season begins for real!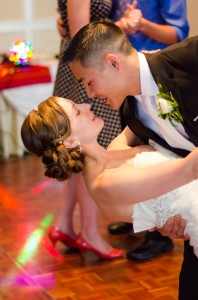 How To Hire Your Rhode Island Wedding DJ

First Rhode Island DJ Wedding Season
I am so excited first my first Rhode Island DJ wedding season. I moved to Providence this past October from the New Jersey and New York City area. All winter I was busy on the Internet promoting and marketing my business for Rhode Island and Massachusetts weddings, parties and events. As most of you know, I've been a DJ for a very long time. Each region of the country has its own personality and characteristics, Rhode Island and Massachusetts are no different. It has been really fun for me getting to know many of you as you have called and written me inquiring about being the DJ at your wedding. I have a full season booked of weddings, a new staff hired and trained and made some connections to some excellent photographers in the area. Most of all, I've gotten to know southern New England and all of you.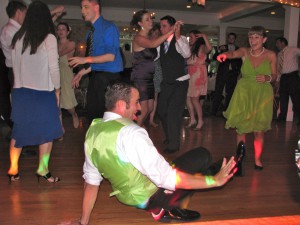 I Love Rhode Island DJ Weddings
I love weddings. I recognize that is very corny, but that does not mean it is not true. I love everything about weddings, the ceremony, cocktail hour, the introductions of the bride and groom and bridal party, the traditional dances and of course, all the fun that comes along with a reception of great music and fun people dancing and having a great time. I love the excitement and energy that comes with every wedding. Friends and family celebrating with you, your special day, but more importantly, a significant beginning to a new chapter in your life. We celebrate and have fun at the event, but we all know the event is not really the big deal, the wedding ceremony and reception continue the process that started when you first met and eventually fell in love.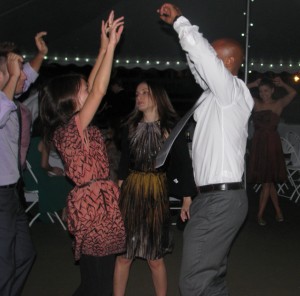 Rhode Island DJ Wedding Booking
I won't lie, I am very surprised at how many weddings I have booked in my first season here in the Rhode Island and Massachusetts area. I thought it would take me longer but this is one of the advantages of the Internet; we can find and connect with the people and services we want almost immediately. I still have some dates available to be your Rhode Island DJ wedding and party entertainer. If you have are ready hired your wedding DJ, I invite you to use the resources available throughout my website, I created them to support weddings because I enjoy weddings, whether I am the DJ or not.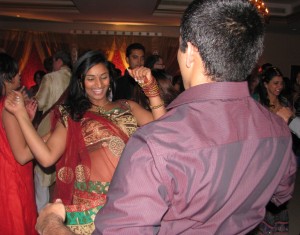 If I can offer you any recommendations or advice based on my years of experience as a wedding DJ, please contact me or comment below. Let Rhode Island DJ wedding season begin!
Here are other posts that may be helpful to yours resources for your wedding; Top 50 DJ Wedding Last Dance Songs, How To Hire The Best Wedding DJ,  Popular Garter Toss Songs, Wedding DJ Father-Daughter Dance Songs, Wedding DJ Mother Son Dance Songs, Top 50 Wedding Cake Cutting Songs, Popular Bridal Party Introduction Songs for Wedding DJs and Popular Bouquet Toss Songs.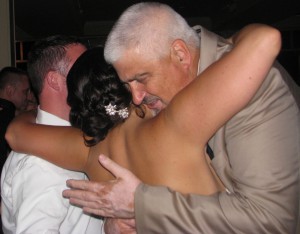 DJ Mystical Michael Rhode Island DJ and Boston DJ
Ask about my Rhode Island Wedding DJ and Rhode Island Party DJ Guarantee!