I have been hired as professional Oldies DJ for several Oldies events lately. These are typically parties with lots of good, clean fun. I grew-up with plenty of the songs from the late 50's and early 60's with artists like Frankie Valli & The Four Seasons, Dion & The Belmonts, Elvis Presley, Buddy Holly, Sam Cooke, Johnny Mathis and all the MoTown stuff being the ones that stick out in my memory the most. My family also listened to a lot of Jazz, Pop Vocalists and Big Bands as well.
For reasons I do not know, as a child I gravitated towards the Oldies genre on my own. It started with me asking my parents to find me The Crusin' Series of albums and cassettes. They are where I first began to study the history of  music and the roots of Rock and Roll. The Crusin' 1961 album was the first since it was the year I was born, then 1958 and 1962. Soon after that I got the double album soundtrack to the film American Graffiti.  My brother gave me as a gift a couple of albums by Shanana with covers of many of the great tunes of that era. The collection grew with time and patience.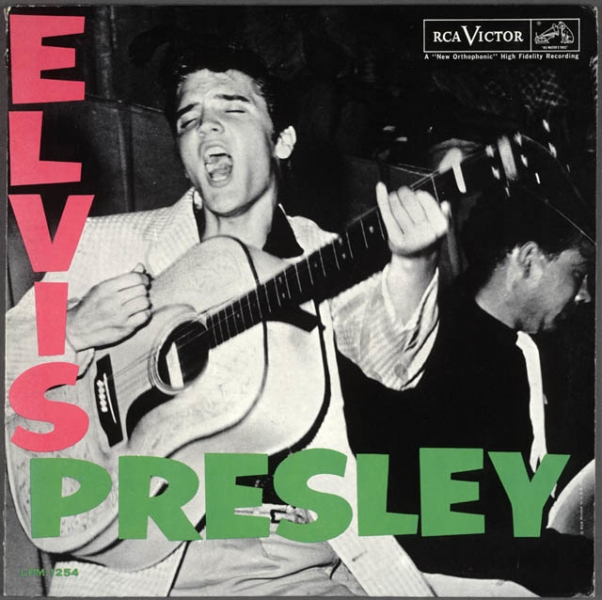 When I first started as a professional DJ, I was hired for a party for some Morristown Police Officers. They had so much fun they kept hiring me for all their events and it wasn't long before all the police, fire and P.A.L. events booked me and I became known as the "Oldies DJ" even though I was only nineteen or twenty at the time. I had fun and learned a lot about music and Rock and Roll.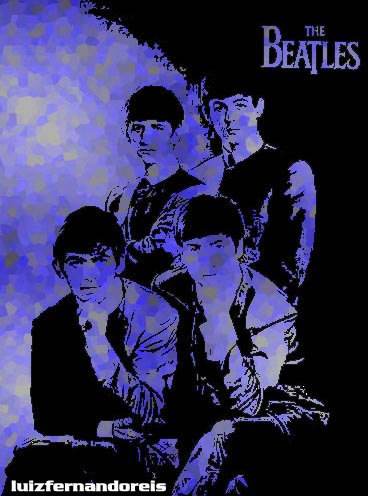 I still enjoy the opportunity to break out the Oldies and spin great times with folks who really appreciate the music and memories.  I think it is easier for me since I was alive during most of this music and grew-up with it. I imagine a young professional DJ who is trying to play the songs of the 50's and 60's through reading about them or just what Billboard says would struggle with knowing what works with what, as I did when I was DJing in my early twenties and playing some Big Band and Swing gigs back then. I do know a couple of young professional DJs who actually do an excellent job with both The Oldies and music of today though.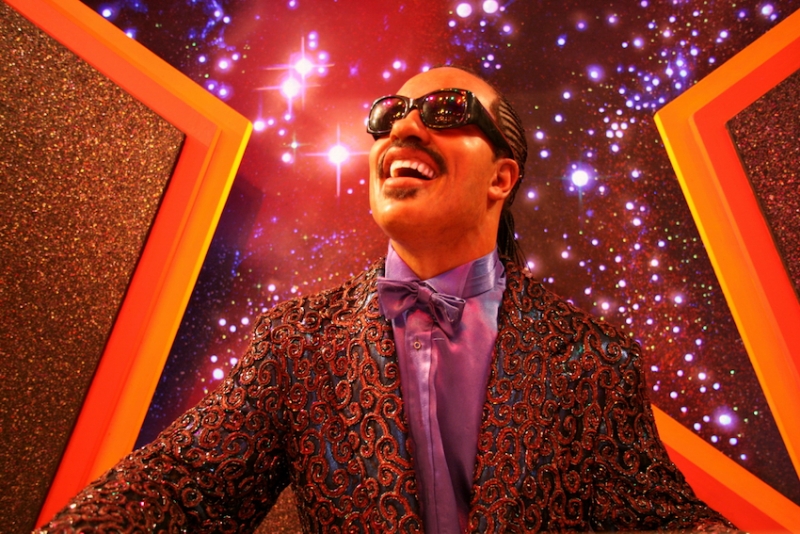 Back to the playlist I am working on for a 50th anniversary party coming up soon!