After posting yesterday's blog posting of Rhode Island DJ Songs of Home, I made a Rhode Island DJ Music Mix including some of the songs in the collection. This collection followed  Rhode Island DJ Songs of Joy, Rhode Island DJ Songs of Peace and Rhode Island DJ Songs of Thanks earlier this week. I may produce a DJ Mix of them as well soon. The DJ Mix is over an hour but you can listen to parts of it and still enjoy it.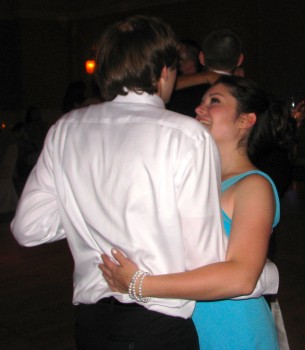 Rhode Island DJ Mix – Songs of Home DJ Mix
Songs of Home Mix

- DJ Mystical Michael
Storytelling In A DJ Music Mix
Stories are a staple of the human experience – from Homer to Dr. Seuss, the greatest storytellers have inspired us, taught us, and even pushed us into action. DJs often want to become something more than just a request-based party-rocker, but as musicians and artists in their own right. Today we dig deeper into the art of DJing and explore how being a better storyteller can dramatically enhance your sets.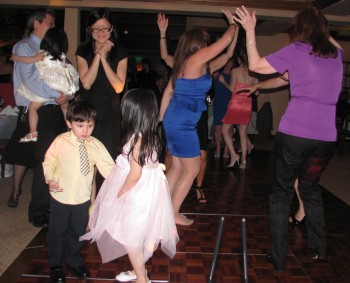 WHY TELL STORIES? 
It's important to first understand the difference between what a story is and what a story does. The most gripping stories aren't just written or told, they are throughly designed with the audience at its forefront.
 "Stories are how we think. They are how we make meaning of life…Stories are how we explain how things work, how we make decisions, how we justify our decisions, how we persuade others, how we understand our place in the world, create our identities, and define and teach social values."

– Pamela Rutledge, Psychology Today
The key word here is meaning. A good story is designed in such a way to make us empathize with certain point of views and thus change the way we perceive the world around us. Stories, as a result, are merely mechanisms of delivery, crafted in such a way to develop an intrinsic sense of meaning through emotion and metaphors.
We can look to the world of advertising as an industry perfecting the power of the story. Advertisers and marketers use stories to inspire emotions and ultimately bring wallets out:
This tearjerker of an ad not only displays Google's search feature set (e.g. instant search, query auto-correction, integration with other Google services), but it also works to establish an emotional connection with the viewer through a carefully constructed narrative on love.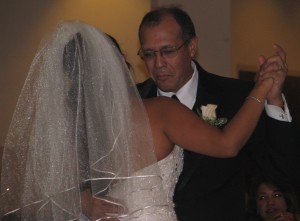 WHAT'S IN A STORY?
Now that we understand the power and weight of stories, how exactly can we, as DJ's, harness it? Mechanically, a story can be described as a byproduct of the following narrative elements.
Plot
Characterization
Dialogue
Time / Pace
Setting / Context
These building blocks are used by storytellers to add depth and meaning to their stories. They don't stand alone – these elements influence and feed off of each other. The characters in your story, for instance, are influenced by their setting in the same way that your story's overall pace is determined by it's underlying plot.
The complete post Storytelling In A DJ Mix for further details on DJ Music Mixing as an art form, more than just throwing songs together that match beats and tempo.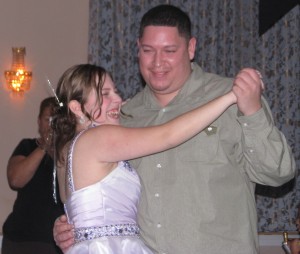 What did you like best about Rhode Island DJ Music Mix – Songs of Home DJ Music Mix?
DJ Mystical Michael Rhode Island DJ & Boston DJ
Ask about my Rhode Island Wedding DJ & Rhode Island Party DJ Guarantee!