I am finally getting around to posting some of my DJ music mixes on Mixcrate. As a Rhode Island DJ, promoting my DJ music mixes and diversity is important. I also appreciate the opportunity to share DJ Music Mixes with others. I will add some of the links below to make easy for you to listen to these DJ music mixes. I invite you to add comments and feedback!
Rhode Island DJ Music Mixes
Rhode Island DJ Music Mixes on Mixcrate – Fall 2013 Pop Mix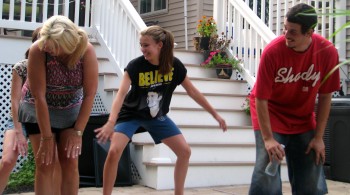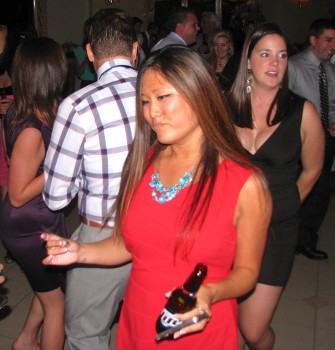 Rhode Island DJ Music Mixes on Mixcrate – Spring 2013 Pop Mix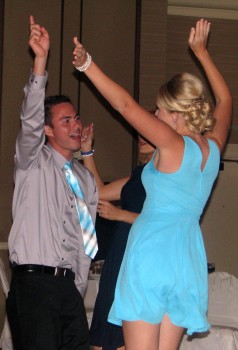 Rhode Island DJ Music Mixes on Mixcrate – Classic Rock Mix I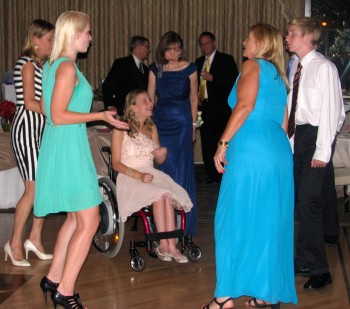 Rhode Island DJ Music Mixes on Mixcrate – Teen Dance Party Mix Part I

Mixcrate is an online audio distribution platform based in California, United States that enables its users to upload, promote and share their DJ music mixes to a worldwide audience and to help DJs promote and grow their careers as a professional DJ. It is a community-based platform aimed at DJs to promote their mixes and for fans to follow the work of their favorite DJs, but also caters to music listeners, club promoters, radio stations and event organizers to discover new talent.
Mixcrate was founded and launched by Chris Yee in November 2009. The idea for Mixcrate came about after Yee mentioned the idea to Genghis Mendoza while at their Silicon Valley tech job. Both Yee and Mendoza are from San Francisco and grew up within the mobile DJ scene of the Bay Area. They realized their passion for DJing and web development could create a user-focused destination that would build on the idea of a community. After the development of the site, it was launched to twenty DJ friends and family members to help test. The site gained international viewership from many countries around the world even during the testing period.

The service is described as "the premier platform to enable DJs to share their talent with a worldwide audience while connecting with their peers and fans."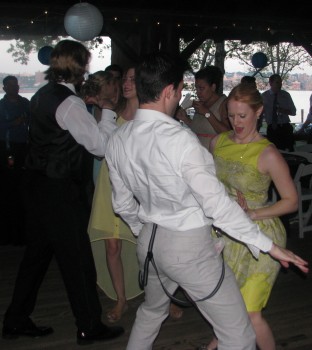 Mixcrate allows users to browse and listen to DJ music mixes on the site. Registered users can "like", download (if enabled), save a mix to their playlist, and comment on a mix. Users can also "follow" other users, both DJs and listeners, to be notified of their recent activities on the site such as newly uploaded mixes (by DJs), recent likes and comments etc., which is displayed on the activity feed on the homepage. Registered DJs can upload an unlimited number of mixes, with a file size limit of 190MB for each mix.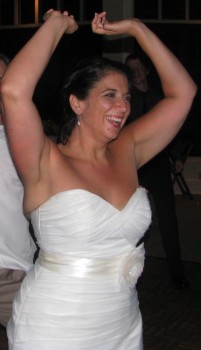 Which DJ Music Mix did you like the most?
DJ Mystical Michael Rhode Island DJ & Boston DJ
Ask about my Rhode Island Wedding DJ & Rhode Island Party DJ Guarantee!