Last weekend I had a really fun 50th Birthday Party in Newark New Jersey at Iberia Restaurant. It was actually at Iberia Peninsula Restaurant across the street.
"Requiring more room  to accommodate the crowds that flock to their sister restaurant, Iberia, the owners have realized their dream of building a palatial Portuguese / Spanish restaurant.
Iberia Peninsula is one of the most spectacular restaurants ever to be constructed in New Jersey.  Cathedral ceilings, stainless steel topped bar stretching as far as the eye can see, brick, marble, and large barbeque pits make up this enormous restaurant.  There are two large dining rooms.  Both above and below the main restaurant are several beautifully decorated rooms of varying sizes for private parties."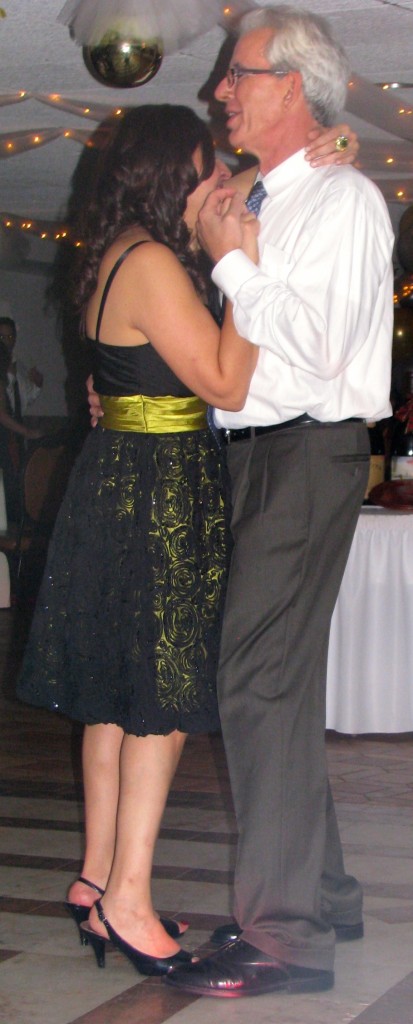 Fun 50th Birthday Party with Fun Rhode Island DJ
It is not often that I get the opportunity to  provide Music, DJ & MC services for a Rutgers Professor who is also an Interfaith Minister. In this case, she is actually an even better person than her professional accomplishments. I can see why anybody would want Reverend Dámaris M. Otero-Torres  to facilitate their special moments and life's Blessings. her site, Epiphanies of the Heart, states her perspective;
"Life is a river of unlimited opportunities that invite us to explore the depths of joy, gratitude, beauty, love, intimacy and purpose. 

Whether you are blessing the arrival of a new life, initiating the journey of marriage, renewing your wedding vows, or honoring the memory of a loved one, your ceremony is crafted with utmost care and reverence to crystallize that special moment in memories that will last for a lifetime."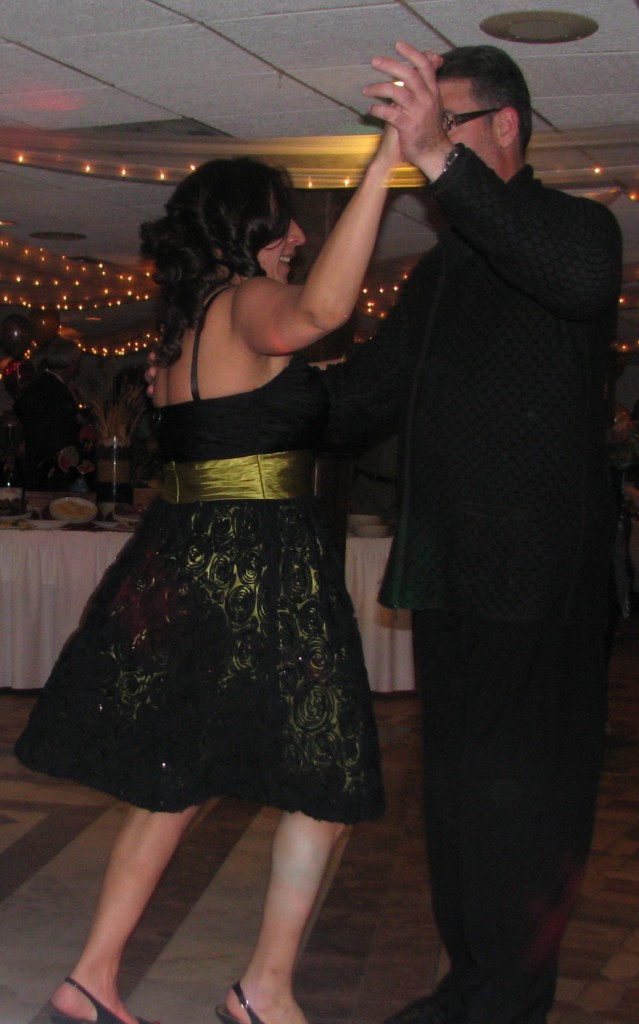 Damaris is a special woman, as is her husband Paul. I am so grateful to have been part of their wonderful night of celebration with more than one hundred friends and family eating, singing, talking and most of all, dancing! They wet a mixed crowd form New Jersey and NYC and represented many demographics and cultures collectively. Along with being really fun and caring people at the 50th Birthday Party, I always cherish being a Multicultural DJ. It is one of the things I do best as a Rhode Island DJ; mixing music and cultures seamlessly with respect and inclusion. At this 50th Birthday Party, there was a musical focus on Vocal Classics, 80's Dance Music and lots of Salsa and Merengue. Her mother wanted a few Waltzes mixed in that she danced like a trained professional! They were beautiful to watch.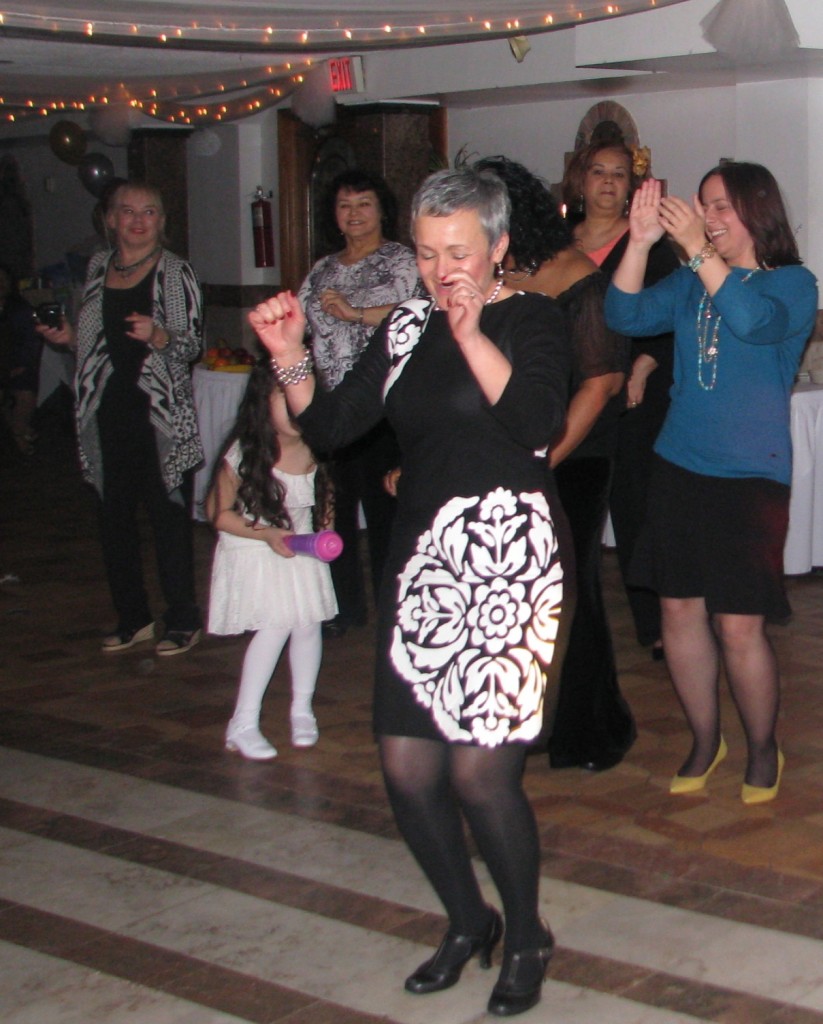 I always feel funny when I write this, but I love my job as a DJ of events like Weddings, Sweet Sixteens, Graduations and of course, Damaris 50th Birthday Party. I am grateful that I have the skills and training to excel as a DJ to offer my services for others. This is one of the reasons I offer a guarantee.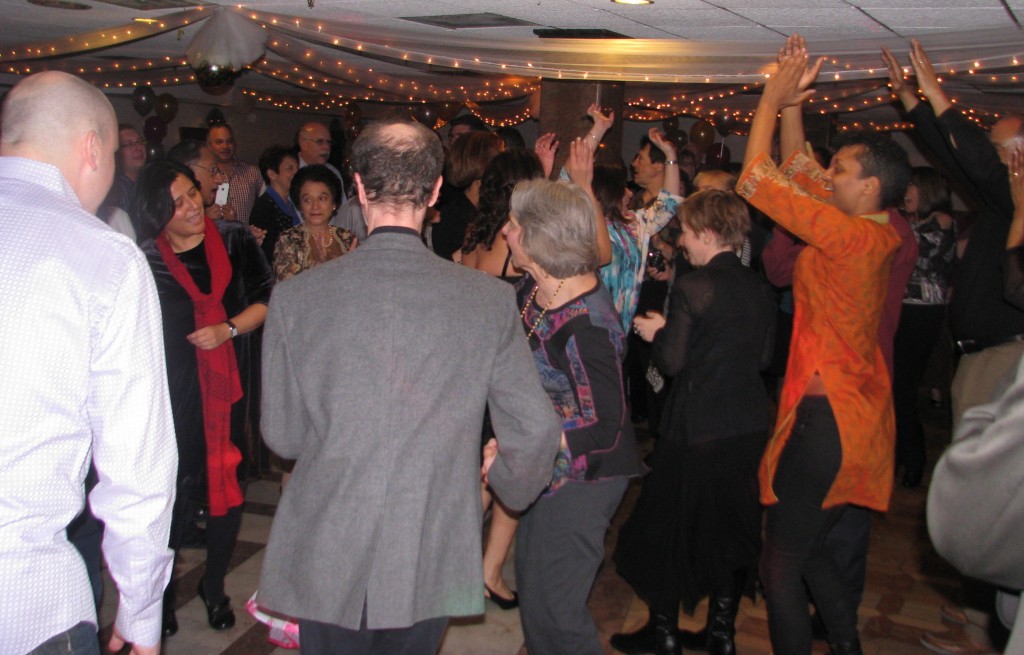 DJ Mystical Michael Rhode Island DJ & Boston DJ
973.908.8147