This week's DJ Music Chart has Katy Perry "Roar" number 1 for the second week in a row. Creeping up to number 2 is Lana Del Rey  "Summertime Sadness", which I received a request to play last night. The rest of the top five include Avicii "Wake Me Up", Capital Cities "Safe and Sound"and Lorde "Royals".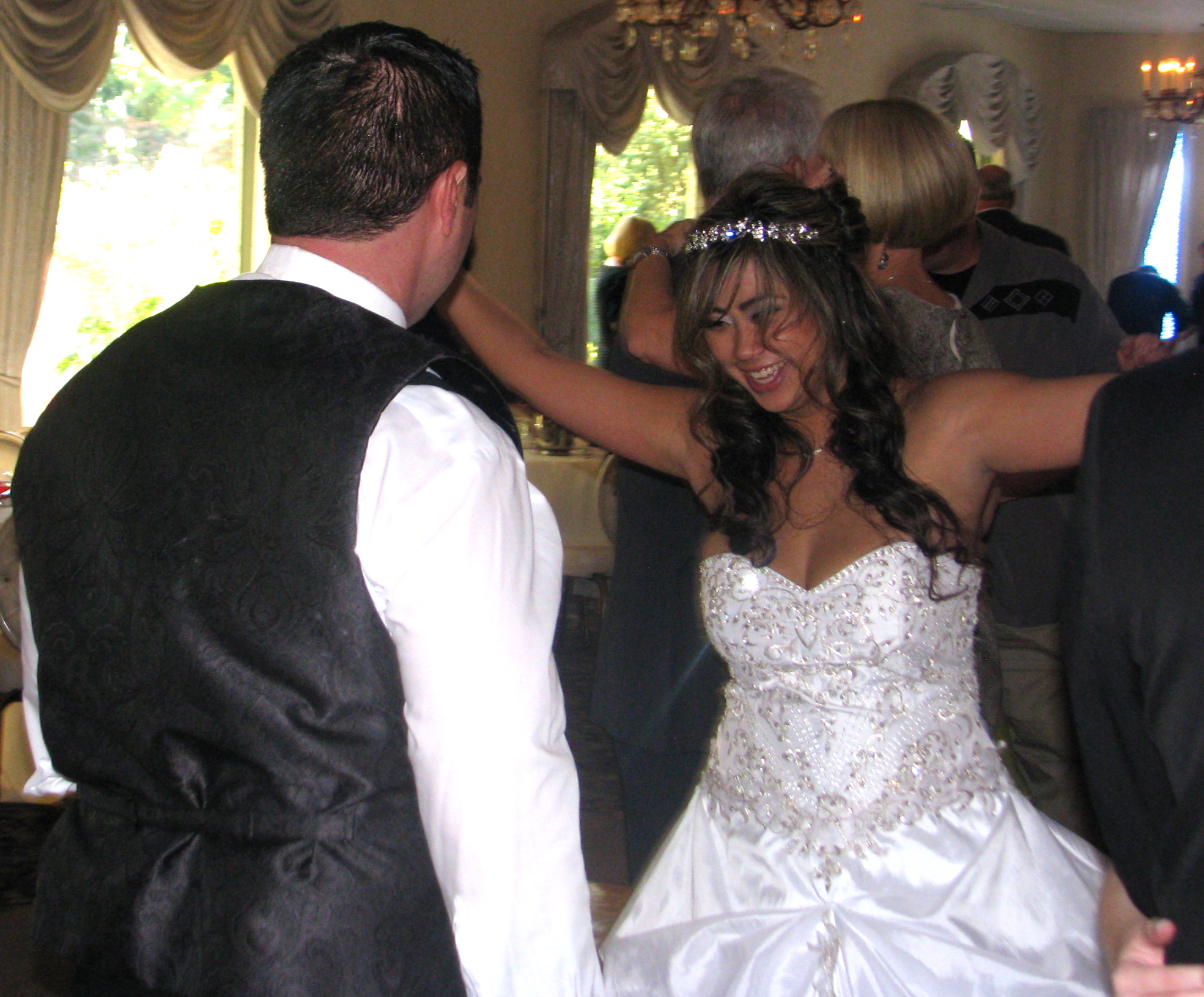 DJ Music Chart – Week of 9/30
GDE Error: Error retrieving file - if necessary turn off error checking (404:Not Found)
DJ Music Cart featuring Lana Del Rey
Elizabeth Woolridge Grant (born June 21, 1986), known by her stage name Lana Del Rey, is an American singer-songwriter. Del Rey started writing at the age of 18 and she signed her first recording contract when she was 22 years old with 5 Points Records in 2007, releasing her first digital album Lana Del Ray a.k.a. Lizzy Grant in January 2010. Del Rey bought herself out of the contract with 5 Points Records in April 2010. She signed a joint contract with Interscope, Polydor, and Stranger Records in July 2011.
After she released her debut single "Video Games" in June 2011, a music video created by Del Rey for the song was posted on YouTube in August 2011. After the song became a viral internet hit with over 20 million views, her second studio album, Born to Die, was released in January 2012. The album has sold over 5 million copies worldwide to date, and was the fifth best-selling album of 2012. Charting across Europe, this album spawned numerous top ten hits, including "Blue Jeans", "National Anthem", "Born to Die", and "Summertime Sadness."
With the release of her third EP, Paradise, Del Rey spawned her second top ten album in the United States, debuting at number 10 on the Billboard 200 with 67,000 copies sold in its first week. To date, her discography includes two full-length studio albums, three EPs, seven singles, and eight music videos. A highly decorated musician and cinematographer, she has won the Q Awardfor "Best New Thing", a GQ Award for "Woman of the Year", a BRIT Award for "International Breakthrough Act" and another for "International Pop Female Solo Artist", and an EMA for "Best Alternative Act".
Del Rey's music has been noted for its cinematic sound and its references to various aspects of pop culture, particularly that of the 1950s and 1960s Americana. The singer has described herself as a "self-styled gangsta Nancy Sinatra." Before signing to a major record label, Del Rey provided sole production of her music videos. Musically, she draws influence from what she deems to be the masters of each genre, including Elvis Presley, Amy Winehouse, Janis Joplin, Nirvana, Eminem, Bruce Springsteen, and Britney Spears, as well as from poetry and film noir. Wikipedia
What song on the DJ Music Chart – Week of 9/30  is your new favorite song? Fun Rhode Island Wedding DJ & Fun Providence Wedding DJ
DJ Mystical Michael Fun Rhode Island DJ & Fun Boston DJ
Ask about my Rhode Island Wedding DJ & Rhode Island Party DJ Guarantee!