My entire life has been one amazing Paul McCartney song after another. It started obviously, with The Beatles, followed by Wings and his solo career. Paul McCartney is a living legend in the music industry and continues to be so.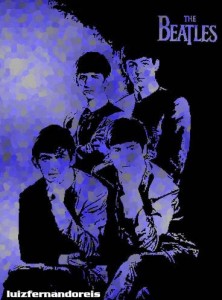 The Paul McCartney Story
Sir James Paul McCartney, MBE (born 18 June 1942) is an English musician, singer, songwriter, multi-instrumentalist and composer. With John Lennon, George Harrison and Ringo Starr, he gained worldwide fame as a member of the Beatles, and hiscollaboration with Lennon is one of the most celebrated songwriting partnerships of the 20th century. After the band's break-up, he pursued a solo career, later forming Wings with his first wife, Linda, and singer-songwriter Denny Laine.
Paul McCartney & The Beatles First Visit to The USA
Guinness World Records described McCartney as the "most successful composer and recording artist of all time", with 60 gold discs and sales of over 100 million albums and 100 million singles, and as the "most successful songwriter" in United Kingdom chart history. More than 2,200 artists have covered his Beatles song "Yesterday", more than any other song in history. Wings' 1977 release "Mull of Kintyre" is one of the all-time best-selling singles in the UK. Inducted into the Rock and Roll Hall of Fame as a solo artist in March 1999, McCartney has written, or co-written 32 songs that have reached number one on the Billboard Hot 100, and as of 2013 he has sold over 15.5 million RIAA-certified units in the United States.
Paul McCartney & Wings Jet Live
McCartney has released an extensive catalogue of songs as a solo artist and has composed classical and electronic music. He has taken part in projects to promote international charities related to such subjects as animal rights, seal hunting, landmines, vegetarianism, poverty, and music education. McCartney has married three times and is the father of five children.
Paul McCartney: Hurricane Sandy Relief Concert Nineteen Hundred Eighty-Five
Paul McCartney Dominates Bonnaroo
For anyone born in the last quarter century who wondered whether Paul McCartney's allotted two-and-a-half-hour set would be "too much" for the 70-year-old Beatle was justly put to shame Friday night when Macca delivered a truly legendary, 24-song set that, by the way, lasted almost three hours.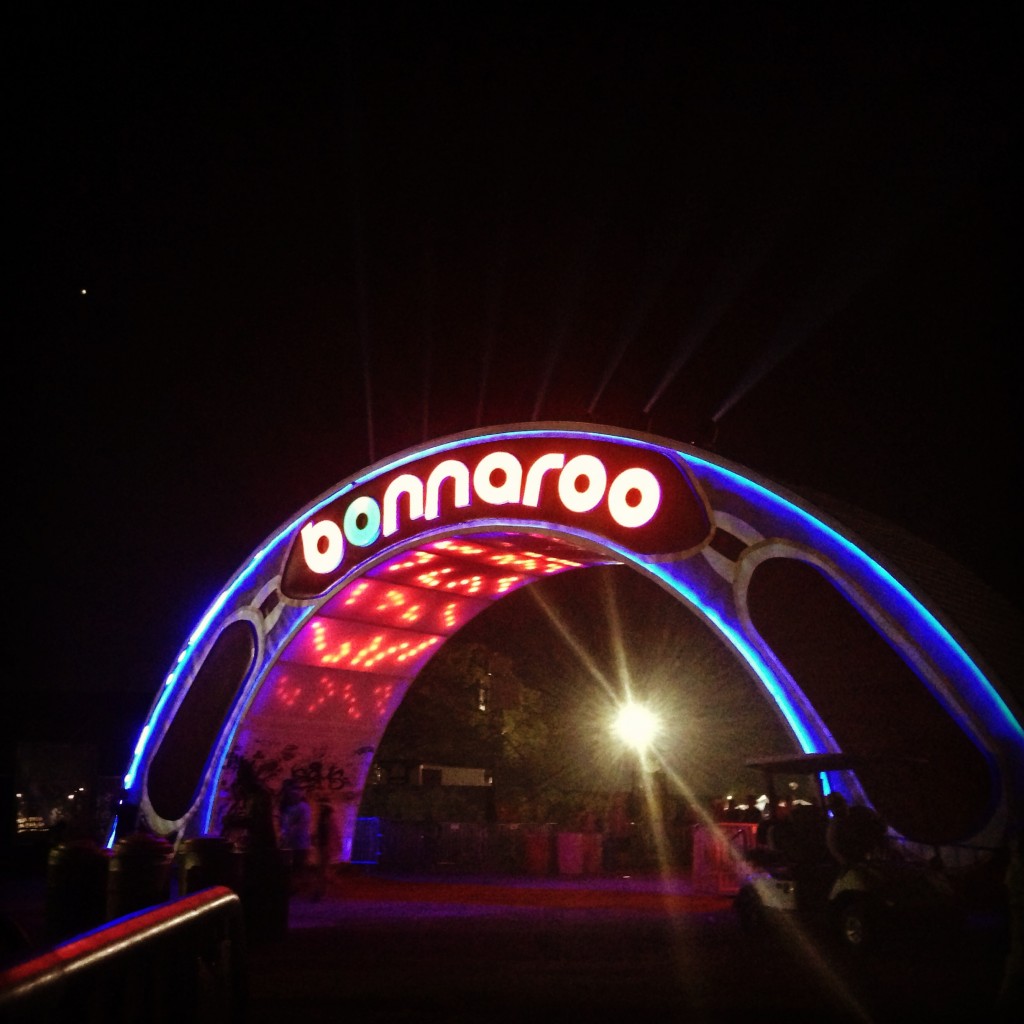 Every year, Bonnaroo's Friday-night, headlining artist is the impetus for many to splurge on the festival ticket. McCartney's main-stage act was no exception, considering its cross-generational, grin-inducing appeal to, well, everyone. Not one to settle for the expected, McCartney played more than his back-catalogue staples (which, for the record, would have been completely acceptable). Among the lovingly off-kilter setlist selections were "Your Mother Should Know," "All Together Now" and "Ob-La-Di Ob-La-Da," all of which were met with equal affinity as the "Let it Be's" and the "Hey Jude's" of the night.
It was the greatest, most sincere sing-along that has ever been conceived. To witness McCartney perform "Something" on ukulele in tribute to George Harrison, moments before a cannon-blazing rendition of "Live and Let Die" and a suitably zealous "Helter Skelter," was as fantastical as it was fierce. It was the perfect environment for Bonnaroo's Dropping Point — the point at which Bonnaroo gently lifts you and then not-so-gently drops you into the festival, typically spearheaded by the Friday night, headlining act. Arcade Fire and Radiohead occupied the spot in 2011 and 2012, respectively, and McCartney passed the torch as if "Love Me Do" were released yesterday. It will be arduous to top someone whose song book is so collectively enamored, but if there is a festival in which we can instill faith, it's Bonnaroo (they brought us a Beatle).
Paul McCartney in Brooklyn
Happy Birthday Paul McCartney!
McCartney said he had the idea of "Let It Be" after he had a dream about his mother during the tense period surrounding the sessions for The Beatles (the "White Album"). McCartney explained that his mother—who died of cancer when McCartney was fourteen—was the inspiration for the "Mother Mary" lyric. He later said, "It was great to visit with her again. I felt very blessed to have that dream. So that got me writing 'Let It Be'." He also said in a later interview about the dream that his mother had told him "It will be all right, just let it be."
Paul McCartney & The Beatles Let It Be Live in Studio
What is your favorite Paul McCartney Song or memory?
DJ Mystical Michael Rhode Island DJ & Boston DJ
973.908.8147