Roy Orbison was one of our great voices in pop music. He grew-up listening to and playing Rockabilly and Country and Western in Texas.  Between 1960-1964, Orbison had 22 singles place on Billboards Top 40. He was elected into The Rock and Roll Hall of Fame; Bruce Springsteen was his presenter. Roy Orbison Pretty Woman reached #1 on Billboard and stayed there for three weeks.
Roy Orbison Pretty Woman Music Video
Roy Orbison Pretty Woman is a great song that has been covered by many artists and still is today. Roy Orbison Pretty Woman shows up in films including Dumb and Dumber and Pretty Woman, as well as a Van Halen cover in Weird Science. Roy Orbison Pretty Woman has even made its appearance in several Bollywood films.
Roy Orbison Pretty Woman from Film Pretty Woman with Julia Roberts
Roy made a comeback when teaming up with George Harrison, Bob Dylan, Tom Petty and Jeff Lynne to form the supergroup The Traveling Wilburys. He died of a heart attack soon after that. His first wife and two of his sons died of separate accidents.
Five years after its release, in 1969, the single was awarded gold record by RIAA. Orbison posthumously won the 1991Grammy Award for Best Male Pop Vocal Performance for his live recording of the song on his HBO television special Roy Orbison and Friends, A Black and White Night. In 1999, the song was honored with a Grammy Hall of Fame Award and was named one of the Rock and Roll Hall of Fame's 500 Songs that Shaped Rock and Roll. In 2004, Rolling Stone magazine ranked it #222 on their list of the "500 Greatest Songs of All Time."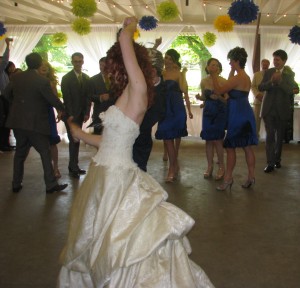 Believe it or not, I had the "45" of Roy Orbison Pretty Woman when I was a kid. It was not a hit any more by that time though, but as a child that did not matter to me. Now I still play Roy Orbison Pretty Woman as a professional DJ.