This week being the first week of the new year feels like an important DJ Music Chart, although in reality, it is just another week. Eminem Featuring Rihanna "Monster" is number one again this week. OneRepublic is number two again with "Counting Stars" with Piitbull, Avicii and Imagine Dragons filling out the top five.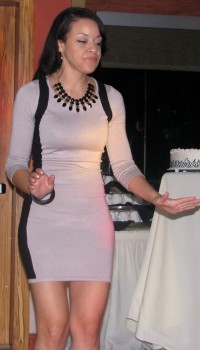 Rhode Island DJ Music Chart – Week of 1/6
GDE Error: Error retrieving file - if necessary turn off error checking (404:Not Found)
Rhode Island DJ Music Chart Review – Eminem "Monster"
"The Monster" is a song by American hip hop recording artist Eminem, featuring guest vocals from Barbadian singer Rihanna, taken from Eminem's eighth studio album The Marshall Mathers LP 2. The song was written by Marshall Mathers, Jon Bellion and Bebe Rexha, with production handled by Frequency. "The Monster" marks the fourth collaboration between Eminem and Rihanna, following "Love the Way You Lie" and its sequel (2010), and "Numb" (2012). "The Monster" was released on October 29, 2013, as the fourth single from the album. The song's lyrics present Rihanna coming to grips with her inner demons, while Eminem ponders the negative effects of his fame.
"The Monster" has successfully charted worldwide, topping the charts in twelve countries including Australia, Canada, France, Ireland, New Zealand, Switzerland, the United Kingdom and the United States' Billboard Hot 100. It also marks Eminem's first number one on the US Hot R&B/Hip-Hop Songs chart and has reached the top ten in Austria, Belgium, Italy and Spain. The song's accompanying music video depicts Rihanna as Eminem's therapist in a session, as previous videos from his career are referenced.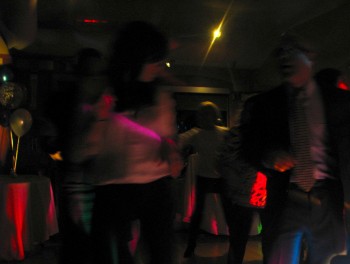 The song was generally received well by critics. Writing for the IBTimes, Tarun Mazumdar reacted positively to it, praising its "memorable lines" and Rihanna's "soulful" vocals and rating it 3.5 out of 5. Amy Sciaretto of PopCrush gave it the same rating and noted that "it's not nearly as powerful or affective as the previous partnership, but it's not supposed to be." Allan Raible of ABC News also enjoyed the song, calling it a "a career highlight" and a "personal rhyme about his history." About.com's Bill Lamb had similar thoughts, opining that Eminem's introspection "lends the song engaging power" while also praising Rihanna's vocals. Idolator's Mike Wass noted that while it did not meet the standard of the duo's previous collaboration, the song was still "undeniably catchy and hook-filled enough for top 40 radio success." Keith Murphy of Vibe praised the lyrical content of the song but otherwise found the single lacklustre. Jim Farber of The New York Daily News found it inferior to Eminem's previous single, "Rap God" and too similar to "Love the Way You Lie", but appreciated that "at least Em gets off some good lines in the new song." XXL positioned it at number 19 on their list of the best songs of 2013. (Courtesy of Wikipedia)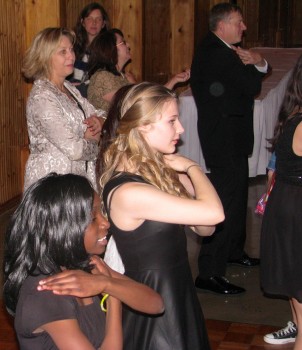 Which DJ Music Chart for this week is your current favorite?
DJ Mystical Michael Rhode Island DJ & Boston DJ
Ask about Rhode Island Wedding DJ & Rhode Island Party DJ Guarantee!