A couple of weeks ago, I was MC & DJ for a Wedding in Westchester County, NY. The Bride and Groom had chosen Edward Sharpe and The Magnetic Zeros Home as a Bridal Party Dance Song after their First Dance. It was so much fun! Everybody of all ages ended up dancing, whistling and singing on the dance floor! It was one of the most fun experiences I've had as a professional Wedding DJ in quite a while. I will recommend this song for future events now that I know even folks that are not interested in this particular musical style will be able to join in and have fun.
Edward Sharpe and The Magnetic Zeros Home Music Video
How Edward Sharpe and The Magnetic Zeros Home Came To Be
Edward Sharpe and the Magnetic Zeros is an American band led by Alex Ebert, who is also a vocalist of the power pop group Ima Robot. Their first show as a full band was played July 18, 2007 at The Troubadour in West Hollywood, California. Their first full-length recording, Up from Below, was released digitally on July 7, 2009 and physically on July 14, 2009 on Community Records. Their second full-length album, Here, was released on May 29, 2012.
Ebert began work on a book about a messianic figure named Edward Sharpe after breaking up with his girlfriend, joining a 12-step program for addiction, and moving into a house with his lifelong friend Nicholas Raymond Kellen. According to Ebert, Sharpe "was sent down to Earth to kinda heal and save mankind…but he kept getting distracted by girls and falling in love." Ebert later met singer Jade Castrinos outside a downtown Los Angeles cafe.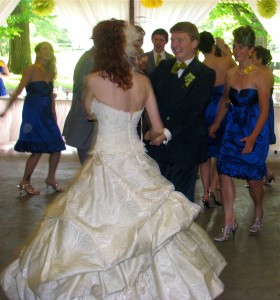 What do you like best about Edward Sharpe and The Magnetic Zeros Home?