This week's DJ Music Chart will be the Adult Contemporary DJ Music Chart the week of 5/13/2013. Good to see Lumineers "Ho Hey" on top of the DJ Music Chart.  I am surprised to see Taylor Swift "I Knew You Were Trouble" and Fun. "Some Nights" still near the top. I guess they still get requested often and played. I won't lie, it is still strange for me to see Rod Stewart "She Makes Me Happy" on the charts. He has reinvented himself so any times, hard to know what Rod Stewart music actually is at this point.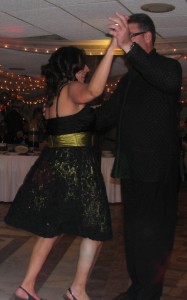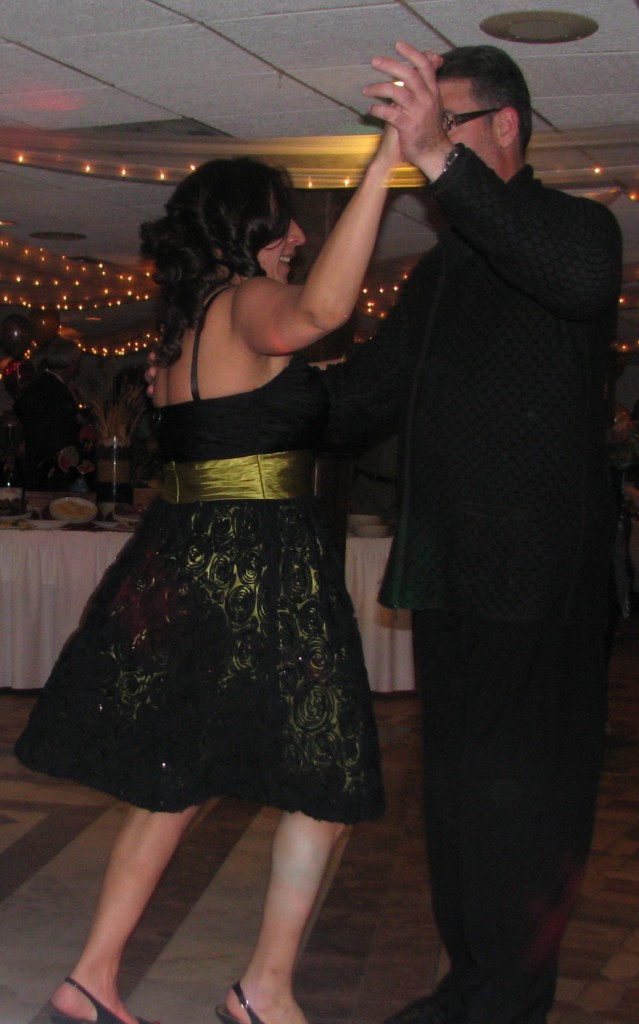 Here is a description of Adult Contemporary Radio Music from Wikipedia for those who are to familiar with the DJ Music Chart format.
The Adult Contemporary DJ music chart (formerly known as Easy Listening (1961–1962; 1965–1979), Middle-Road Singles (1962–1964), Pop-Standard Singles (1964–1965), Hot Adult Contemporary Tracks (1979–1982) and Adult Contemporary Singles (1983–present)) is a weekly chart published in Billboard magazine that lists the most popular songs on adult contemporary and "lite-pop" radio stations in the United States. The dj music chart is compiled based on airplay data submitted to Billboard by stations that are members of the Adult Contemporary radio panel. The chart debuted in Billboard magazine on July 17, 1961.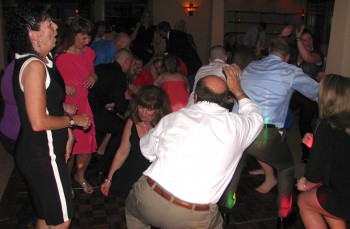 The Billboard Easy Listening DJ music chart, as it was first known, was born of a desire by some radio stations in the late 1950s and early 1960s to continue playing current hit songs but distinguish themselves from being branded as "rock and roll" stations. Billboard had written articles about this trend during the time, and the magazine's editors decided to publish a separate chart for these songs beginning in 1961. The magazine offered an "Easy Listening" programming guide beginning January 9, 1961, which continued until the numbered chart appeared in July. The first #1 song on the Billboard Easy Listening chart was "The Boll Weevil Song" by Brook Benton. From 1961 to 1965, this chart was compiled from the Billboard Hot 100 chart by removing songs that were deemed rock and roll by the magazine and re-ranking the remaining songs. For example, if the non-rock and roll records in the Hot 100 Top 10 were at #5, #6, and #9, then #5 would be #1 that week on the Easy Listening chart, #6 would be #2, and #9 would be #3. Beginning in 1965, the Easy Listening chart would begin to be compiled by a method similar to the one used for other Billboard singles charts: reported playlists from radio stations airing the format as well as sales data submitted by record stores. By the early 1990s, automatic song detection and barcode sales information had begun to be the norm for most of the Billboard charts, and currently the Hot Adult Contemporary Tracks DJ music chart is compiled in much the same way as those for other radio formats.
The DJ Music chart was known as the Easy Listening chart until 1962, when it was renamed Middle-Road Singles. In 1964, the name changed again, this time to Pop-Standard Singles. After alternating the name of this chart twice more in less than a year, Easy Listening was again chosen as the chart name in 1965 when the change in compilation occurred. In April 1979, the Easy Listening chart officially became known as Adult Contemporary, and those two words have remained consistent in the name of the chart ever since.
In 1996, Billboard created a new DJ music chart called Adult Top 40, which reflects programming on radio stations that exists somewhere between "adult contemporary" music and "pop" music. Although they are sometimes mistaken for each other, the Adult Contemporary chart and the Adult Top 40 chart are separate charts, and songs reaching one chart might not reach the other. In addition, the term "hot AC" refers to another sub-genre of radio programming that is distinct from the Hot Adult Contemporary Tracks DJ music chart as it exists today, despite the apparent similarity in name.
DJ Music Chart – Week of 5/13 – Adult Contemporary
What is your favorite song form this DJ Music Chart?
DJ Mystical Michael Rhode Island DJ & Boston DJ