After the snow storm this past weekend, I had been without 'the power', electricity, till Tuesday night. It feels good to have The Power again. As soon as the lights came back on, like any good professional DJ I thought of this song Snap The Power…
Snap The Power MUSIC VIDEO
Snap The Power The Scene from God Almighty
Snap The Power Story
"Snap The Power is an electronic pop hit song by the German music group Snap! from their album World Power. It was released in January 1990 and reached number-one in the Netherlands, Switzerland, the United Kingdom, as well as the US Billboard Hot Dance Club Play and Hot Rap charts. It is particularly known for its hook "I've got the power!".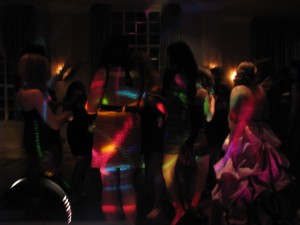 The song opens with the somewhat enigmatic line in Russian: "Американская фирма Transceptor Technology приступила к производству компьютеров «Персональный спутник»" (meaning "The American company Transceptor Technology has started production of the 'Personal Companion' computer"). "Personal Companion" was a computer-like device for the blind and visually impaired. Released in 1990, it was controlled by voice and could, among other functions, automatically download articles fromUSA Today by a built-in modem. It was made by Transceptor Technologies of Ann Arbor, Michigan." Wikipedia
On July 5, 2011, a 39-story shopping mall called the "Techno-Mart" in Gwangjin-gu, Seoul, shook violently for 10 minutes and was evacuated for two days. After study, it was determined that about 20 people performing Tae Bo exercises to "The Power" caused the building to vibrate by creating a mechanical resonance. The tentative conclusion was the consensus among the six professors from an architectural institute and vibration measurement experts who participated in a recreation of the event. The Architectural Institute of Korea was scheduled to release the final results of the safety inspection later in 2011. This occurred after I left Korea. I think this is very interesting.
What do you think  happened?