The most famous DJ ever, Casey Kasem, is about to finish this life. It is possible that today is his last day with us. For those who do not know who Casey Kasem is, I have included plenty of information and history below.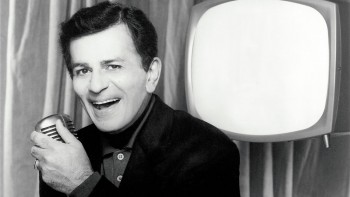 Before I get to his public history, I would like to speak briefly about my personal history with Casey Kasem. When I was a child growing up, there was nothing more fun than listening to Casey Chasm and the American top 40. There were two radio voices that I remember as a child, one of them being Casey Kasem and any other being Cousin Brucie. The former was national and the latter was local to the New Jersey and New York City area. I can remember many road trips down to the Jersey shore every summer listening to Casey Kasem as if he was part of our family. I have to admit, a significant part of my knowledge base of music history comes from listening to Casey Kasem. Along with his kind and gentle voice, him and his team took the time and effort to research and share with listeners about the songs and artists on the top of the charts each week. We did not have Internet then, so listening to good radio DJs and reading the liner notes on albums was our primary source of information about the music industry. Casey Kasem was a leader in bringing knowledge of the music industry directly to the American pop music audience.
Casey Kasem The Most Famous DJ EVER; Sadly in his Final Countdown
Posted Thursday, June 12th 2014 @ 10am
Casey Kasem won't resume artificial feeding and fluids, judge rules, reversing prior ruling.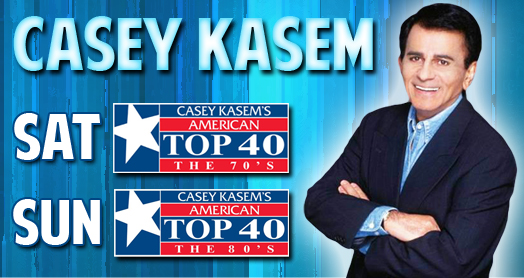 Read more: http://www.nydailynews.com/entertainment/gossip/judge-reverses-order-casey-kasem-feeding-fluid-tubes-article-1.1825866#ixzz34R7wjjtY
Here's what Casey Kasem sounded like in healthier days back in the 1980's
Casey Kasem The Most Famous DJ EVER
"Kemal Amin "Casey" Kasem (born April 27, 1932) is a retired American musician, disc jockey, radio personality and actor, best known for being the host of the music radio programs American Top 40, American Top 20 and American Top 10 from 1970 until his retirement in 2009, and for providing the voice of Norville "Shaggy" Rogers in the Scooby-Doo franchise from 1969 to 1997, and again from 2002 until 2009.

Kasem, Don Bustany, Tom Rounds and Ron Jacobs founded the American Top 40 franchise in 1970, hosting it from 1970 to 1988 and from 1998 to 2004. Between January 1989 and early 1998, he was the host of Casey's Top 40, Casey's Hot 20, and Casey's Countdown. Also beginning in 1998, Kasem hosted two adult contemporary spin-offs of American Top 40,American Top 20, and American Top 10. Kasem retired from AT20 and AT10 on July 4, 2009 and both shows ended on that day.

In addition to his radio shows, Kasem has provided the voice of many commercials; has done many voices for Sesame Street; provided the character voice of Peter Cottontail in the Rankin/Bass production of Here Comes Peter Cottontail; was the voice of NBC; helps out with the annual Jerry Lewis telethon; and provided the cartoon voices of Robin in Super Friends, Mark on Battle of the Planets, and a number of characters for the Transformers cartoon series of the 1980s. In 2008, he was the voice of Out of Sight Retro Night which aired on WGN America, but was replaced by rival Rick Dees. After 40 years, Kasem retired from his role of voicing Shaggy in 2009, although he did voice Shaggy's father in the 2010 TV series, Scooby-Doo! Mystery Incorporated." Wikipedia
Recommended Stories
via The Most Famous DJ EVER; Sadly in his Final Countdown | BULL Blog on 94.9 The Bull.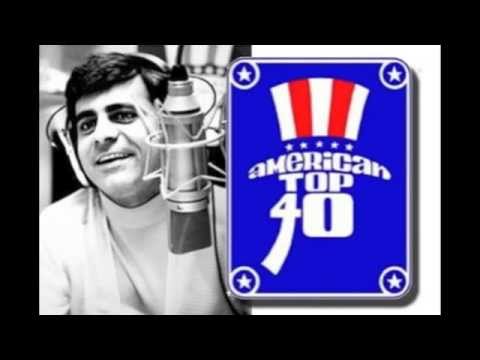 As an adult I did not listen to Casey Kasem much. My music tastes changed as did the style of DJ on radio I appreciated. However, my respect and admiration for Casey Kasem never dissipated. Early in my career as a radio DJ, Casey Kasem was one of my role models. I am grateful for those rides to the Jersey shore listening to American top 40 with Casey Kasem.
DJ Mystical Michael – Rhode Island DJ and Boston DJ
Ask about my Rhode Island Wedding DJ and Rhode Island Party DJ Guarantee!