How did I become a Rhode Island Multicultural DJ? Being raised in the New Jersey/New York City area, I was put in many situations that forced me to recognize that not everybody or every family lived life the way I did. I can remember walking down the streets of Manhattan as an adolescent and being amazed that it felt like there was a representative from every country in the world also walking down the same streets as me. Of course, this was not true but It helped me understand that the world was made of all kinds of different and similar people.  This is how I eventually became a Rhode Island Multicultural DJ.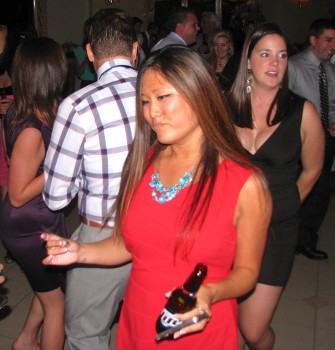 Your Rhode Island Multicultural DJ
I am very grateful for the diverse Multicultural Weddings and Multicultural Parties that I get the opportunity to provide Music, DJ and MC services for.  I assume that Brides, Grooms and Party Planners embrace finding a Multicultural Wedding and Party DJ,knowing that I have extensive experience with creating outstanding Weddings, Parties and Events with people from diverse races, culture and religions.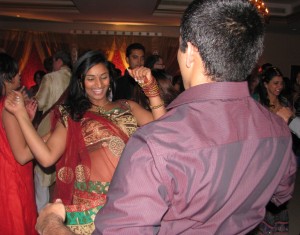 Rhode Island Multicultural DJ Story
A significant part of the story on how I became a Multicultural DJ is still not told. Along with being a Rhode Island DJ, I have been a social worker and counselor since 1993. I have had the opportunity to work with people from all over the world, The United States and a diverse a mix of race, culture, class, gender and religion, as well as socio-economic class as one can imagine. I love it! I learn from you as much as you learn from me.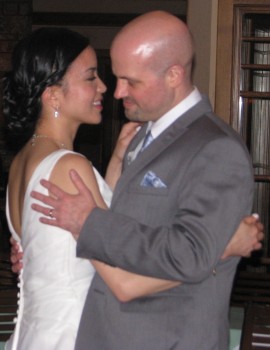 Rhode Island Multicultural DJ and Multiculturalism
Multiculturalism relates to communities containing multiple cultures. The term is used in two broad ways, either descriptively or normatively. As a descriptive term, it usually refers to the simple fact of cultural diversity: it is generally applied to the demographic make-up of a specific place, sometime at the organizational level, e.g. schools, businesses, neighborhoods, cities, or nations.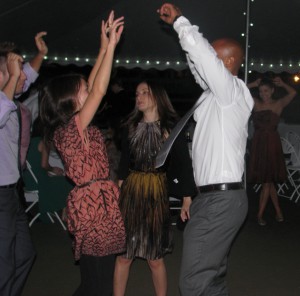 As a normative term, it refers to ideologies or policies that promote this diversity or its institutionalization; in this sense, multiculturalism is a society "at ease with the rich tapestry of human life and the desire amongst people to express their own identity in the manner they see fit." Such ideologies or policies vary widely, including country to country, ranging from the advocacy of equal respect to the various cultures in a society, to a policy of promoting the maintenance of cultural diversity, to policies in which people of various ethnic and religious groups are addressed by the authorities as defined by the group they belong to. However, two main different and seemingly inconsistent strategies have developed through different Government policies and strategies: The first focuses on interaction and communication between different cultures. Interactions of cultures provide opportunities for the cultural differences to communicate and interact to create multiculturalism. This approach is also often known as interculturalism. The second centers on diversity and cultural uniqueness. Cultural isolation can protect the uniqueness of the local culture of a nation or area and also contribute to global cultural diversity. A common aspect of many policies following the second approach is that they avoid presenting any specific ethnic, religious, or cultural community values as central.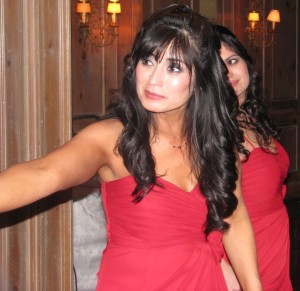 Multiculturalism is often contrasted with the concepts of assimilationism and has been described as a "salad bowl" or "cultural mosaic" rather than a "melting pot" Wikipedia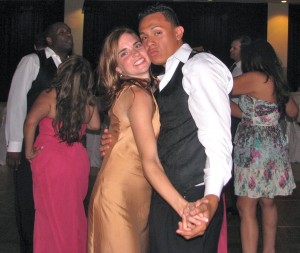 If you are looking for a really fun Rhode Island Multicultural DJ, I can help.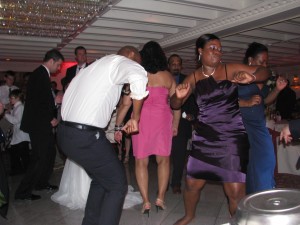 DJ Mystical Michael Rhode Island DJ & Boston DJ
Ask about my Rhode Island Wedding DJ & Rhode Island Party DJ Guarantee!