Tonight I passed 45,000 songs in my DJ Music Library! I remember when I crossed 25,000 songs in my DJ Music Library, I was amazed and thought it was the best thing ever. Today, I can't imagine how I would be able to be survive as a Rhode Island DJ with anything less than what I have.
The downloads tonight were my weekly DJ Music Library that comes every Wednesday Night from PrimeCuts Music for professional DJs.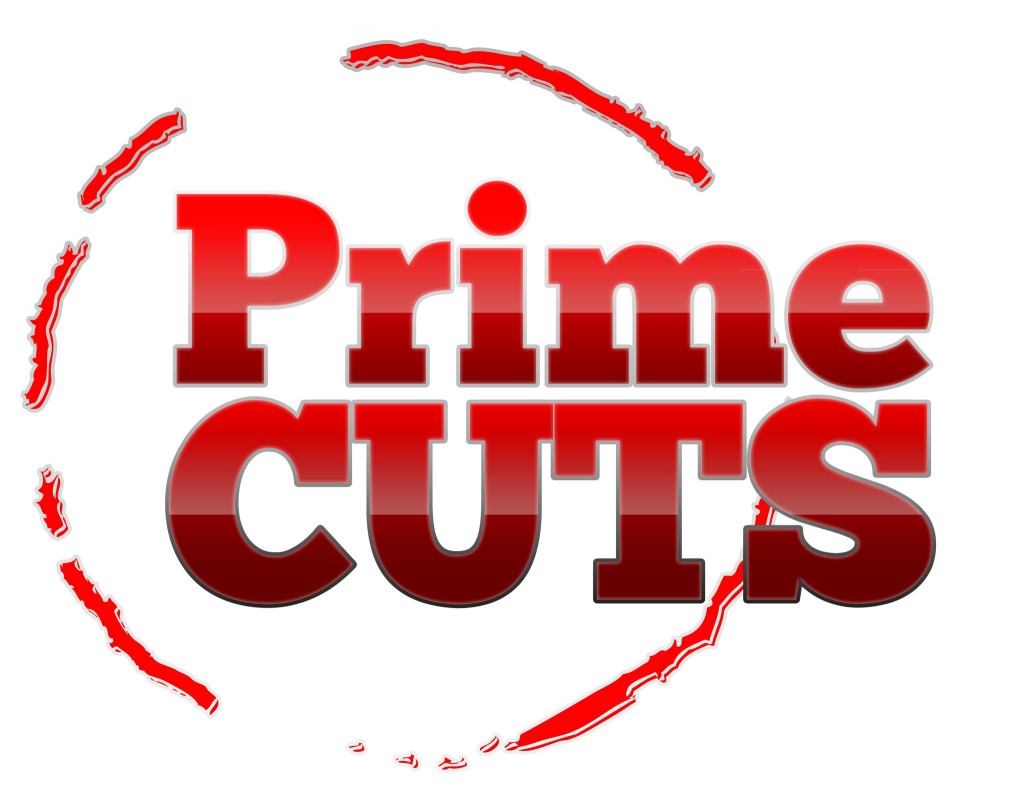 PrimeCuts Music for Your DJ Music Library
For over 30 years, TM Studios has serviced thousands of radio stations with the music they needed to stay current. Over 10 years ago, PrimeCuts was developed to bring that same service to other qualified businesses, such as mobile DJs and entertainment venues. The premise is simple–service our thousands of subscribers with all the top new releases as fast as possible. That is why thousands of radio stations rely on TM Studios for their music needs and we hope you will too!
TM Studios' HitDiscs® are the music service of choice among radio professionals…including American Top 40 with Ryan Seacrest, every major radio network, thousands of radio stations worldwide, the Armed Forces Radio Network, and countless other businesses. You can enjoy the same superior quality and service that broadcasters have come to depend on from TM Studios.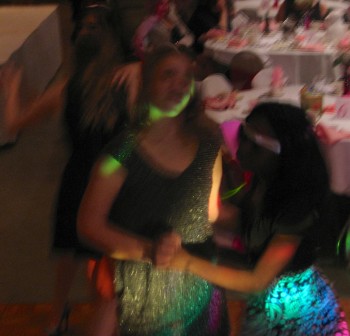 PrimeCuts was designed for busy DJs just like you who have better things to do than spending hours researching & acquiring all the latest music to keep current. PrimeCuts will save you time & money and deliver radio-edited versions of all the latest hits.

PrimeCuts subscriptions include over 50 new songs a week, covering 25 genres of music, such as Top 40, Country, Adult Contemporary, Alternative, Dance, Latin and much more. PrimeCuts includes every song & every genre of music we release to radio & DJs in the US–it truly is the most comprehensive music service for DJs!
All subscribers automatically have access to download their releases from the PrimeCuts website. Subscribers can also choose to receive discs (either audio CDs or MP3 CDs) in addition to their downloads. The PrimeCuts downloads system couldn't be easier to use. Most subscribers use our popular 1-click option to download the entire week of releases. Once it is downloaded, they can either choose to keep all tracks and put them on their DJ computer, or they can pick & choose which songs they keep. Depending on your internet speeds, you can be fully updated with your weekly music update in as little as 5 minutes! Imagine that--just 5 minutes a week to stay current with all the new releases!
All PrimeCuts subscribers also automatically receive FREE PrimeCuts+ access, which is an invaluable resource. PrimeCuts+ has over 7000 downloadable elements, the most popular of which are instrumentals & a capellas.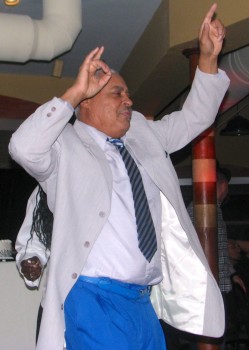 45,000 DJ Music Library Songs!
DJ Mystical Michael Rhode Island DJ & Boston DJ
Ask about Rhode Island Wedding DJ & Rhode Island Party DJ Guarantee!