Every year all professional Music DJs wait for the year end DJ Music Chart to see which song was played on more radio stations than any other song. This year somewhat surprisingly is Bruno Mars "Locked Out of Heaven"! I know, you thought it was gong to be Robin Thicke "Blurred Lines". The thing about this DJ Music Chart is the fact that it is what song is played the most during the whole year, not at any given time. Since "Locked Out of Heaven" was a hit during the beginning of 2013 and "Blurred Lines" was big during the summer, Bruno are had many more months for his song to be played on the radio than Robin Thicke.
Rhode Island DJ Music Chart – 2013 Year End
I am so surprised that Swedish House Mafia "Don't You Worry Child" is number 2. I do not think I had one request for it the whole year.
Don't You Worry Child - Swedish House Mafia

- Swedish House Mafia Feat. John Martin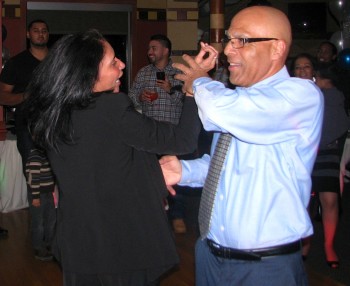 "Don't You Worry Child" is a song by Swedish electronic dance group Swedish House Mafia. It is the sixth and final single released before the group broke up, featuring vocals from Swedish singer John Martin. In the United States, it is the act's second number-one single on Billboard's Dance/Mix Show Airplay chart, following "Save the World". It received a Grammy nomination for Best Dance Recording in the 2013 Grammy Awards, as did its predecessor, "Save the World", the previous year. The song is written in the key of D major.

In addition to its success on both critical and commercial levels, "Don't You Worry Child" is the first song by a Swedish act to break into the Top 10 of the US Billboard Hot 100 since 1997 when Robyn's "Show Me Love" peaked at number 7. It remains the highest-peaking hit by a Swedish act since "The Sign" by Ace of Base topped the Hot 100 in 1994.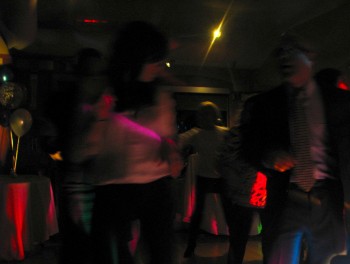 What song do you think you heard the most this year? Is there any song(s) on the list that you didn't expect and some you though would be included?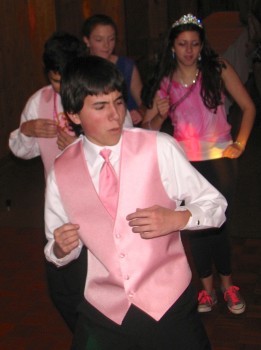 DJ Mystical Michael Rhode Island DJ & Boston DJ
Ask about my Rhode Island Wedding DJ & Rhode Island Party DJ Guarantee!