When I first began as a professional DJ, like most new professional DJs, I attached my style to my favorite musical genre. It never occurred to me that my skills could be utilized by planners of events from all types of music. Fortunately, I caught on a few months later and continue to expand my music library and knowledge base as a professional DJ in the New Jersey & New York area.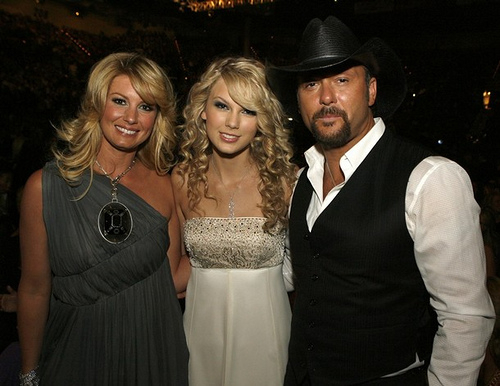 Recently, I was contacted by a promoter needing a professional Country DJ for a series of events. I am aware this is not my strength but have worked on trying to add to my professional DJ library over the last few months preparing for gigs like this knowing that my services may be needed for events just like this. I am somewhat a perfectionist about my craft and do not like to provide less than excellent service for those who choose to hire me. I enjoy Country and want to be able to create the same quality that all my other clients have come to know and expect from me as a professional DJ. These days digital technology has aided my ability to keep working on having a true musical library that crosses borders of genre, culture and style.
I am excited to be able to offer more genres than most DJs and the ability to accept gigs from very diverse clients and planners. I encourage all professional DJs to expand and grow as they mature and gain experience. There is no reason to stay within one genre; this is 2011 and we have resources that allow us to meet the needs of all our customers.