The Most Popular Wedding Songs for 2013 have been released! This particular list of Popular Weddings includes Most Popular First Dance, Most Popular Bouquet Toss, Most Popular Garter, Most Poplar Bridal Party Dance, Most Popular Money Dace, Most Pop;jar Cake Cutting and Most Popular Bridal Party Introductions Songs. In additional, it includes Most Popular Ceremony, Most Popular Processional and Most Popular Recessional Songs.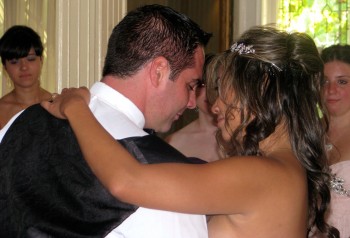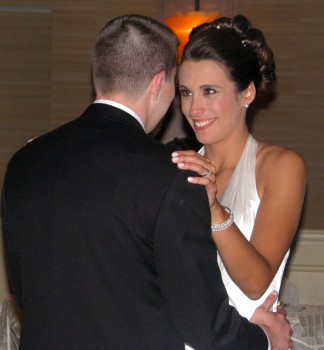 Most Popular Wedding Songs 2013 – DJ Intelligence
These comprehensive charts are compiled by analyzing millions of actual client requests made through the DJ Intelligence music request system at weddings and parties around the world in 2013. These PDFs may be distributed to other DJs and shared with your clients with our compliments. The charts are copyright 2014 by Intelligence, Inc. and may not be republished without our express written consent. Intelligence, Inc. is not responsible for errors or omissions.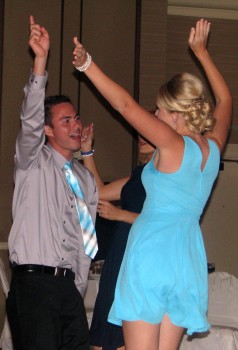 I did not think Jason Mraz " I Won't Give Up" would be the most requested Wedding First Dance Song of 2013. In fact, I do not think any of  my Brides and Grooms have chosen it as their First Dance Songs. With that said, my Brides and Grooms are rarely following the most popular trends and choose songs very personal to them, often unique and alternative. It would be interesting to determine what are the Most Popular Weddings Songs that my Brides and Grooms chose this year.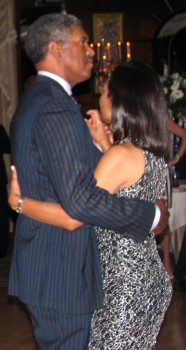 I am impressed with how many Country Songs are near the top of the list of Most Popular Wedding Songs of 2013. Each year the under of crossover Country Songs included by Brides and Grooms that are not primarily Country Music listeners grows. They seem to work well for First Dance Songs and other Wedding Traditional Songs.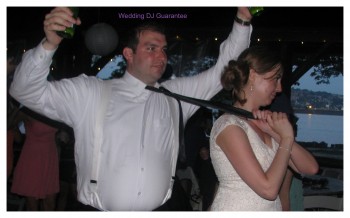 Here are other posts that may be helpful to you Top 50 DJ Wedding Last Dance Songs, How To Hire The Best Wedding DJ,  Popular Garter Toss Songs, Wedding DJ Father-Daughter Dance Songs, Wedding DJ Mother Son Dance Songs, Top 50 Wedding Cake Cutting Songs, Popular Bridal Party Introduction Songs for Wedding DJs and Popular Bouquet Toss Songs.
What do you think are the most popular Wedding Songs of 2013?
DJ Mystical Michael Rhode Island DJ & Boston DJ
Ask about my Rhode Island Wedding DJ & Rhode Island Party DJ Guarantee!