I always feel so satisfied after a really fun event, of course, some more than others. It seems to take the right mix of people and music to make an outstanding event like the Fun Rhode Island DJ Birthday Party last week. It was a 60th Birthday party that the guest of honor kept insisting was his 38th Birthday, not his 60th:) He was a little late in trying to convince anybody since we were all present at Chelos Waterfront in Warwick way before him, due to it being a surprise 60th Birthday Party.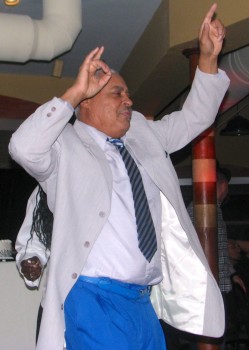 The excitement was building as each guest arrived in advance of the guest of honor. There was a nice mix of family, friends and co-workers. Both the guest of honor and his wife are employees at BOSE in Framingham, MA. I am a fan of BOSE since that is really the only sound system I will use as a professional DJ. I use the BOSE L1 with B1 Bass. It was fun having several BOSE employees come up and converse with me about my DJ equipment, a few have never heard the BOSE L1 used by a DJ before and were so excited! I always love showing off the best DJ equipment and the opportunity to demonstrate its incredible sound to techies at BOSE was a blast for me.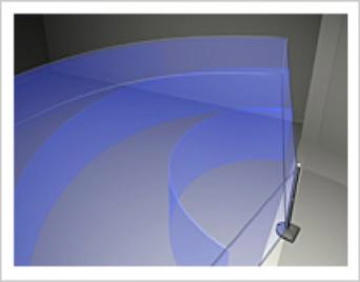 L1® Model 1S system with B1 bass
Recommended for audiences up to 300
12-speaker articulated line array delivers 180-degree horizontal sound coverage
Produces consistent tonal balance with less volume drop-off over distance
System's interconnecting pieces allow for easy transport, setup and breakdown
B1 bass module included
Spend less time setting up your gear and more time enjoying it. The new L1 Model 1S portable line array system delivers a potent combination of portability and performance. It's compact and light enough to make setup quick and easy, yet powerful enough to fill a mid-sized venue. This system works well for solo musicians, bands and public speakers. Includes one B1 bass module for enhanced low-end performance.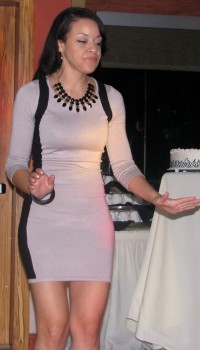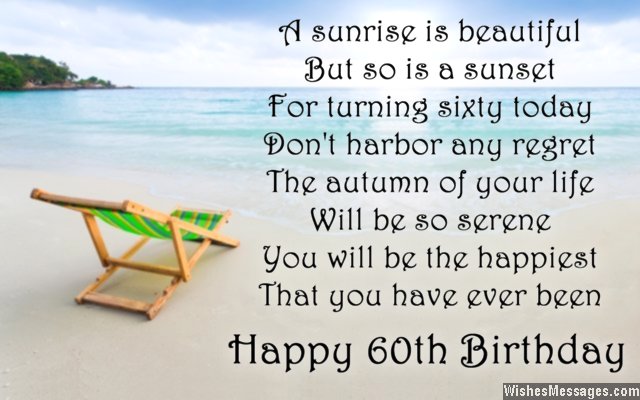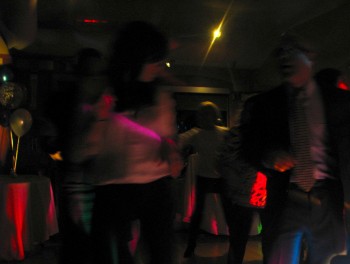 A fun Rhode Island DJ Birthday Party was had by all!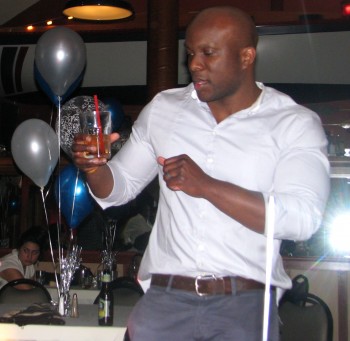 DJ Mystical Michael Rhode Island DJ & Boston DJ
Ask about my Rhode Island Wedding DJ & Rhode Island Party DJ Guarantee!