I found this simple blog post on How To Book A Wedding DJ from a U.K. Entertainment Company, English wedding. I am including only a short piece of a larger post, if you would like to read the entire piece, please read How To Book A Wedding DJ.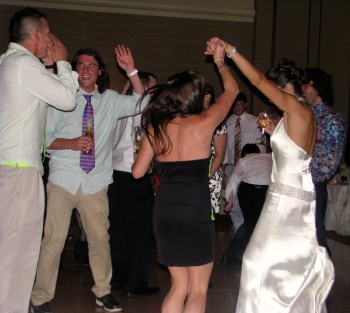 How to book a wedding DJ
It's free to subscribe to English Wedding – I'd love you to sign up for daily wedding ideas – just click here!. A warm welcome from me. Claire xxx
Some facts about booking wedding entertainment:
92% of brides say that the evening entertainment is one the 3 most important elements of their wedding day.
When asked 81% of guests say the thing they remember most about a wedding is the entertainment.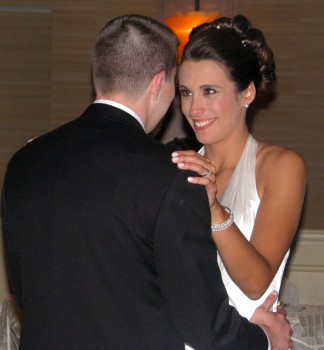 How to book a wedding DJ
By all means look on Google and in your Yellow Pages to find a Wedding DJ first of all. But it's important to get testimonials… even better – speak to past clients… the best thing to do is go with a recommendation from someone you trust.
It's the role of your Wedding DJ to create the atmosphere at your wedding reception. It's what they're paid for. A good Wedding DJ should be an expert in their field and should know what music is relevant for the audience and atmosphere they're in.
Find a wedding DJ who will act as entertainment consultant and take you through the process to ensure you're 100% happy and comfortable with what you're paying for.
Is it a proper company – rather than a guy with a hobby – have they got insurance ?
via How to book a wedding DJ | The English Wedding Blog & Calligraphy for Weddings.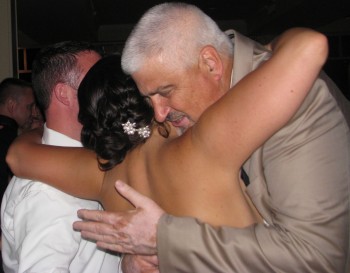 As many other similar blog posts have neglected too, I think a Wedding DJ who offers a Guarantee is paramount to your peace of mind and safety for your wedding.
DJ Mystical Michael Rhode Island DJ & Boston DJ
Ask about my Rhode Island Wedding DJ & Rhode Island Party DJ Guarantee!