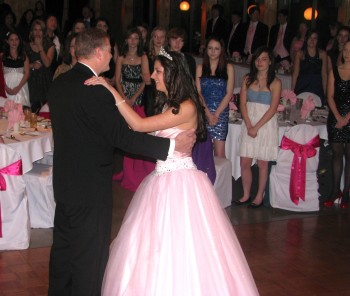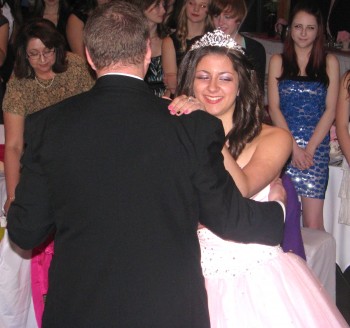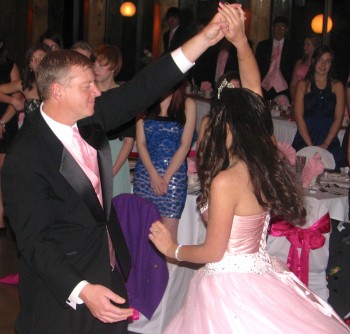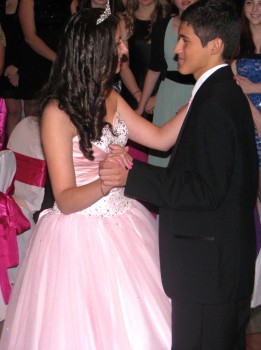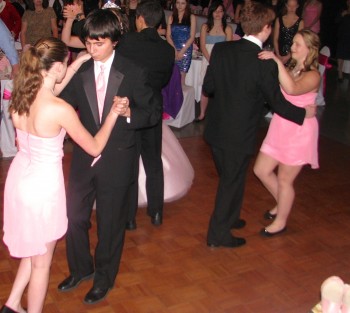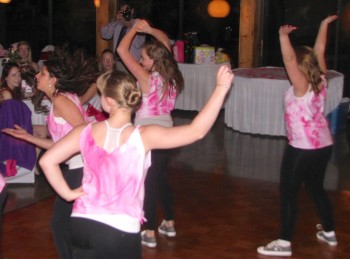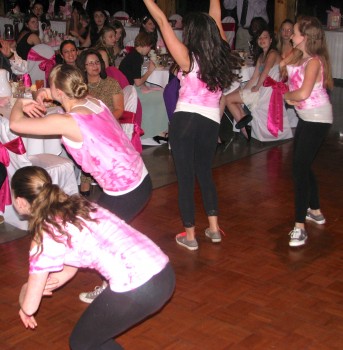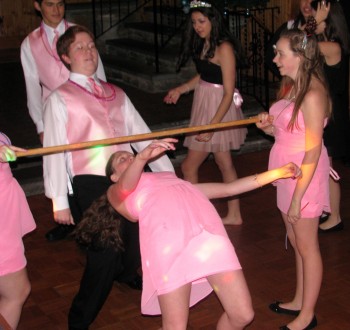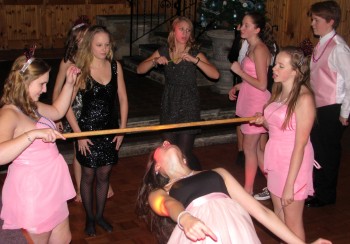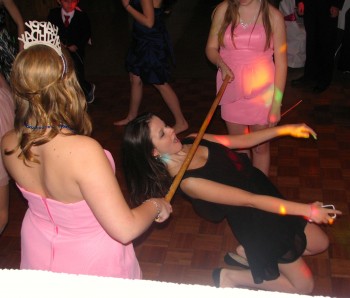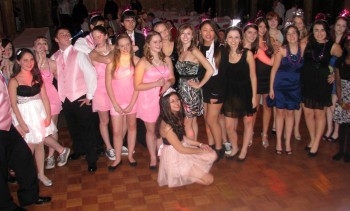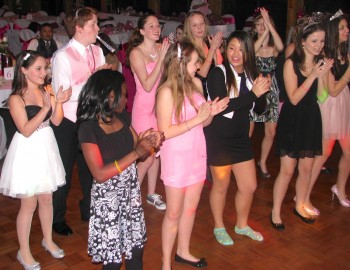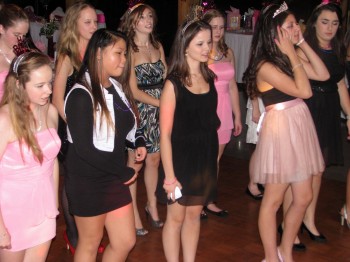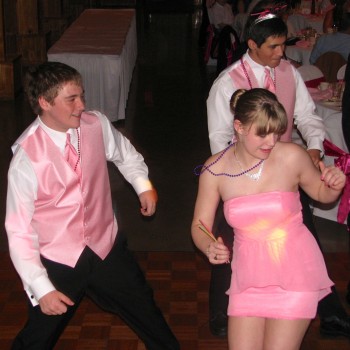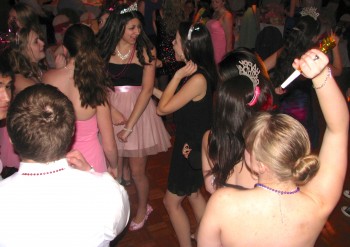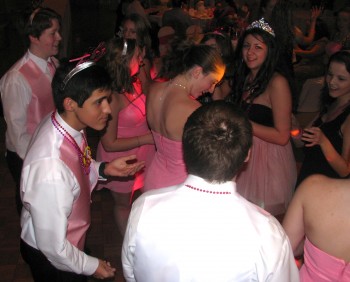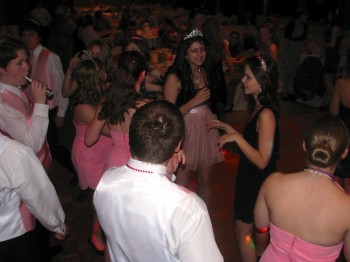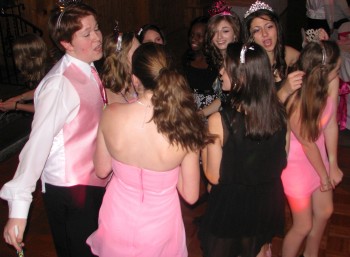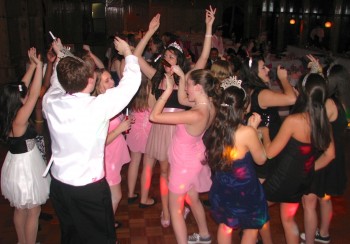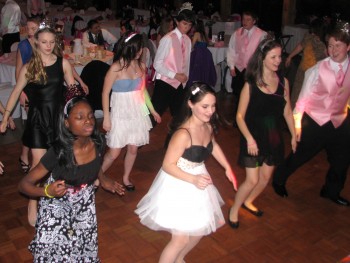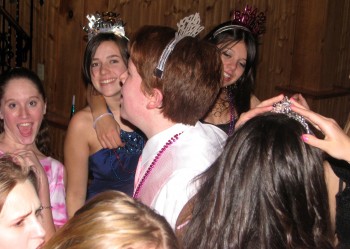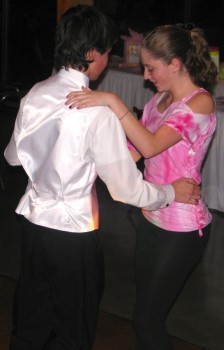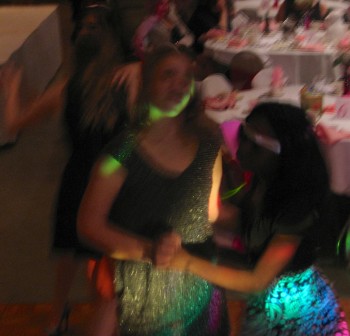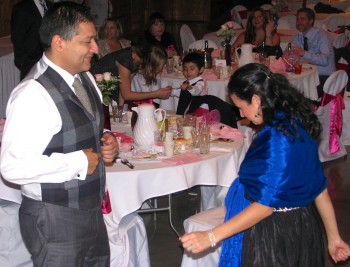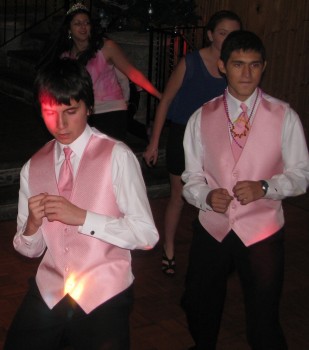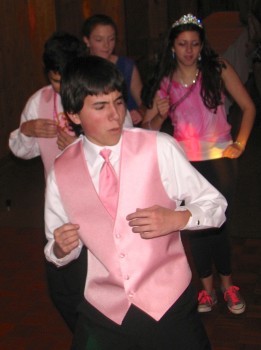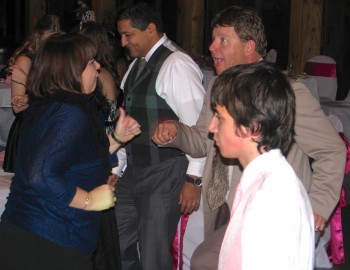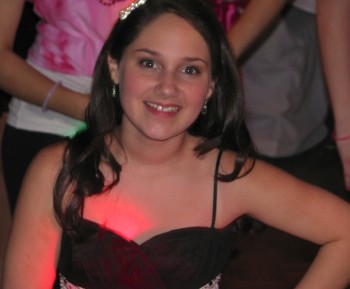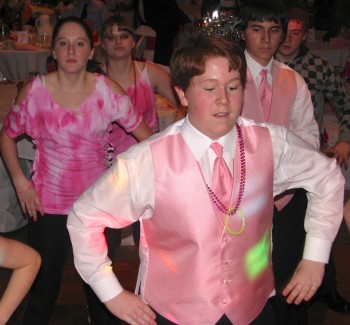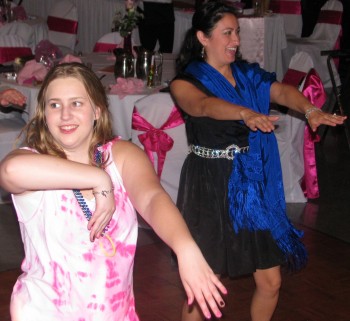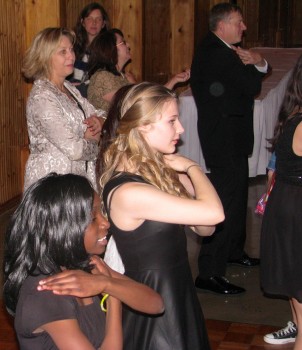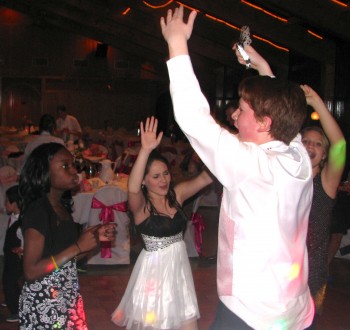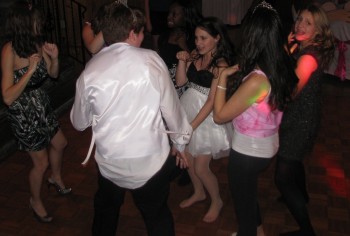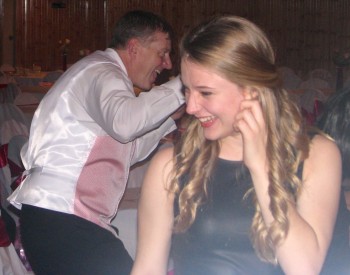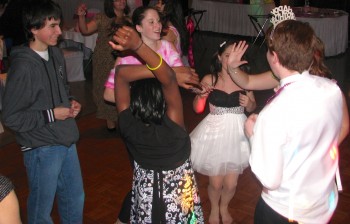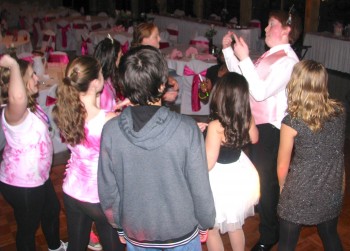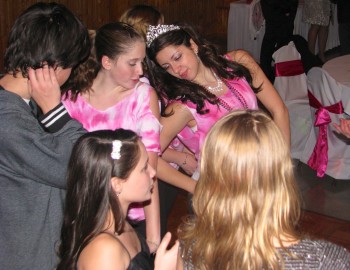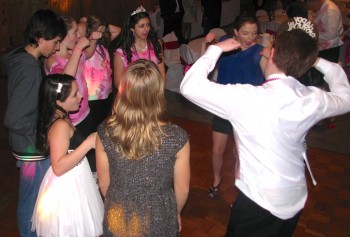 Massachusetts Quinceanera with Rhode Island DJ
Quinceañera (pronounced: [kin.se.aˈɲe.ɾa]; feminine form of "fifteen-year-old"), also called fiesta de quince años,fiesta de quinceañera, quince años or simply quince, is the celebration of a girl's fifteenth birthday in parts of Latin America and elsewhere in communities of people from Latin America. This birthday is celebrated differently from any other birthday, as it marks the transition from childhood to young womanhood. The celebration, however, varies significantly across countries, with celebrations in some countries taking on, for example, more religious overtones than in others.
In the United States the tradition of La Quinceañera, also known as the XV has been adopted primarily in cities with an extensive Hispanic population. The planning for the quinceañera starts 12 to 18 months in advance. The ceremony and the venue determine the date of the event. The parents of the quinceañera will look for sponsors or "padrinos" to help with the expense associated with the event. After securing the venue for the reception and the church for the ceremony, they must find a professional DJ or musical group "El grupo" and a photographer. In New York there are boutiques that specialize in renting the chamberlains for the event.
The Quinceaños, or la fiesta Quinceañera, is a rite of passage for fifteen-year-old Latina girls.
"It is a community and family celebration full of tradition and meaning when a young girl is symbolically escorted into womanhood by her family and the event is witnessed by her community. The word itself comes from the Spanish quince, "fifteen," and años, "years." The origins of the Quinceañera are often attributed to the ancient customs of the Aztecs, but the ceremony and meaning behind it are similar to other ancient cultural initiation rites that occurred throughout the world. Fifteen was the age when many young women left their family home to become wives and then mothers, and almost as though passing through an invisible door, a Latina enters her Quinceañera as a child but emerges as a young woman with new responsibilities. Those who know and love her will see and treat her differently from that day forward." New York Folklore Society
DJ Mystical Michael Rhode Island DJ & Boston DJ
Ask about my Rhode Island Wedding DJ & Rhode Island Party DJ Guarantee!