Specializing in Multi-Cultural & Unique Weddings and Parties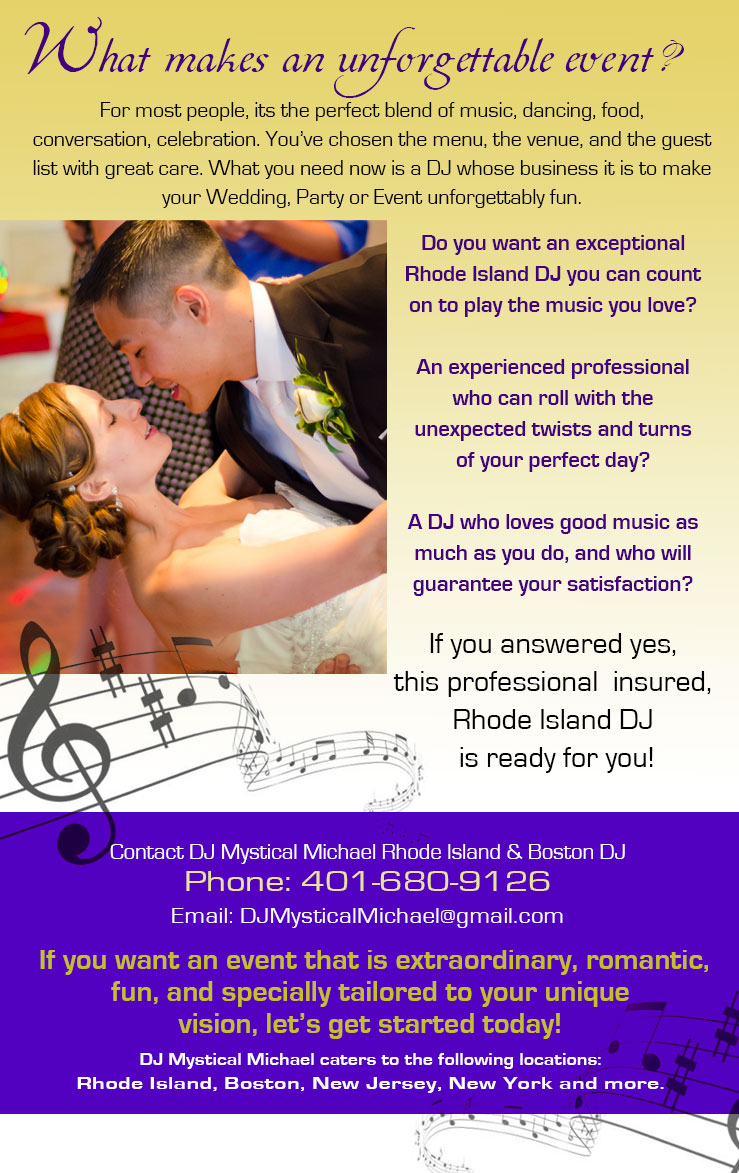 Fully Insured through G.A Mavon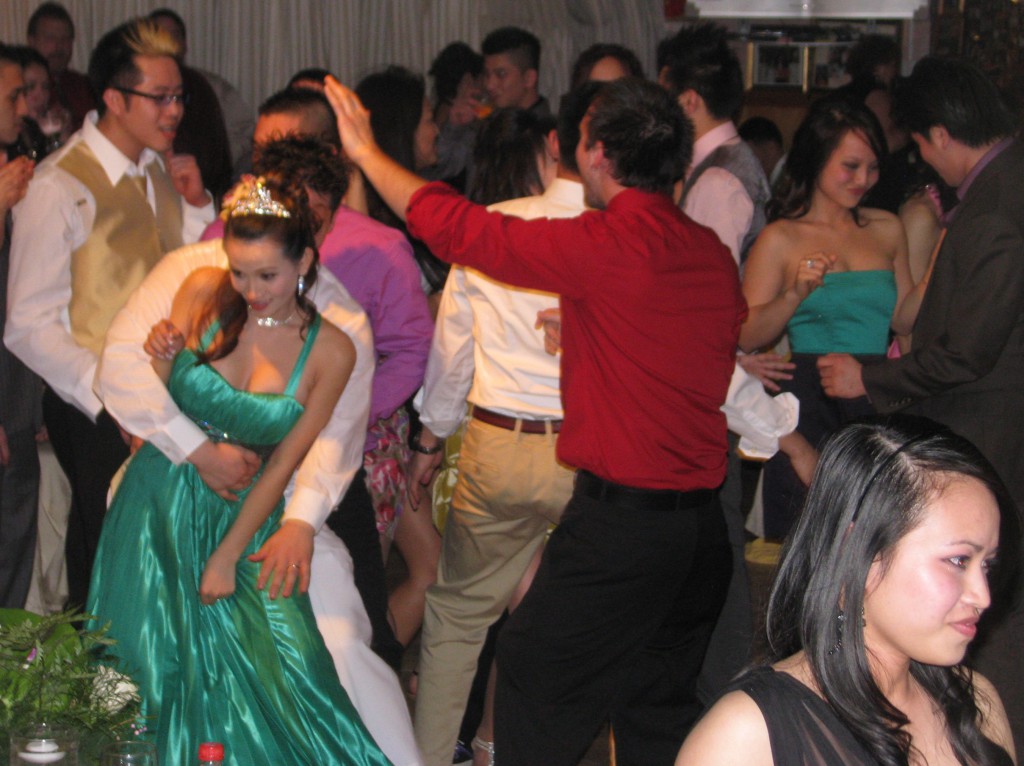 Testimonials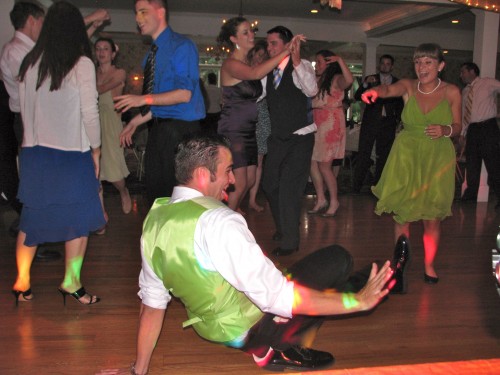 "I knew from our first meeting with DJ Mystical Michael that he was the Wedding DJ for us. His upbeat and lively spirit were so nicely aligned with his down to earth and approachable manner. He is knowledgeable, professional and passionate and was right on point with us every step of the way. He was timely with follow ups and responding to our requests, quick to offer suggestions or possibilities based on experience and was always available to discuss ideas and make changes. One can easily sense that Michael truly loves what he does – for him, it's not just a side gig. He was great, the music was great and our friends and family danced all night long!" Mark & Yomi (Rhode Island Wedding)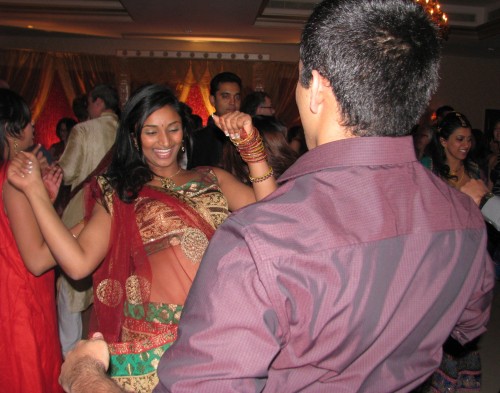 "DJ Mystical Michael did an incredible job at our outdoor wedding. He was very professional and endlessly flexible, accommodating last-minute changes cheerfully and smoothly. He played all the music we wanted and nothing we didn't, took requests from our guests, and allowed everyone to have a good time.
We were specifically looking for a DJ that wouldn't try to make himself the center of attention, wouldn't try to control the evening, and DJ Mystical Michael was great in that regard. He kept things going with great music, made the announcements we asked him to, and on the couple occasions where he had to ad-lib, he did a great job.
Highly recommended – thanks again Michael!"
 Nick & Michelle (Rhode Island Wedding)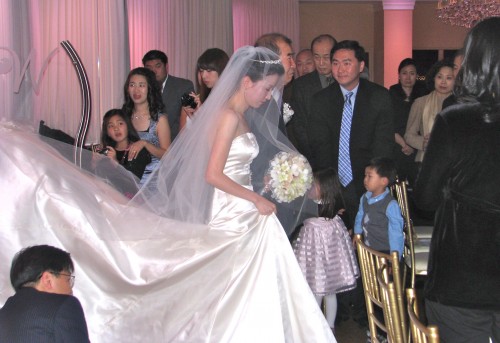 "Thank you for making our wedding so memorable and for providing the soundtrack to the best night of our lives. We were ecstatic that we had found someone willing to work with us on such short notice, but thought that you were too good to be true. Turns out, you were everything we hoped for and more!  On our actual wedding day, we were so pleased to see how prompt and professional you were, while still being laid back and just going with the flow during all the chaos and craziness that inevitably comes with every wedding. You were able to read the crowd perfectly, and really get everyone moving and shaking." Daniel & Mayde (New York Wedding)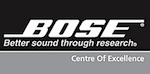 DJ Mystical Michael Rhode Island DJ & Massachusetts DJ uses BOSE audio
equipment
exclusively for
exceptional quality & sound
.
Ask about my Rhode Island DJ & Massachusetts DJ Guarantee to you!